The cement industry is integral to the global economy, providing the building blocks for countless structures and infrastructure projects. With over 16 active integrated cement plants in the country, the industry faces an increasing demand and the challenge of maximizing productivity while maintaining quality standards.
This is where efficient workforce solutions come into play. Cement companies can optimize their workforce, reduce downtime, and improve overall productivity by adopting the right team and practicing the right strategies.
This article will explore how the cement industry can leverage innovative workforce solutions to achieve its business goals. From partnering with a reliable manpower services provider to deploying skilled workers, we will explore the most effective ways to ensure your business operates at peak performance.
So let's dive in and discover how businesses within the cement industry circle can maximize their productivity with efficient workforce solutions.
The Challenges of Productivity in the Cement Industry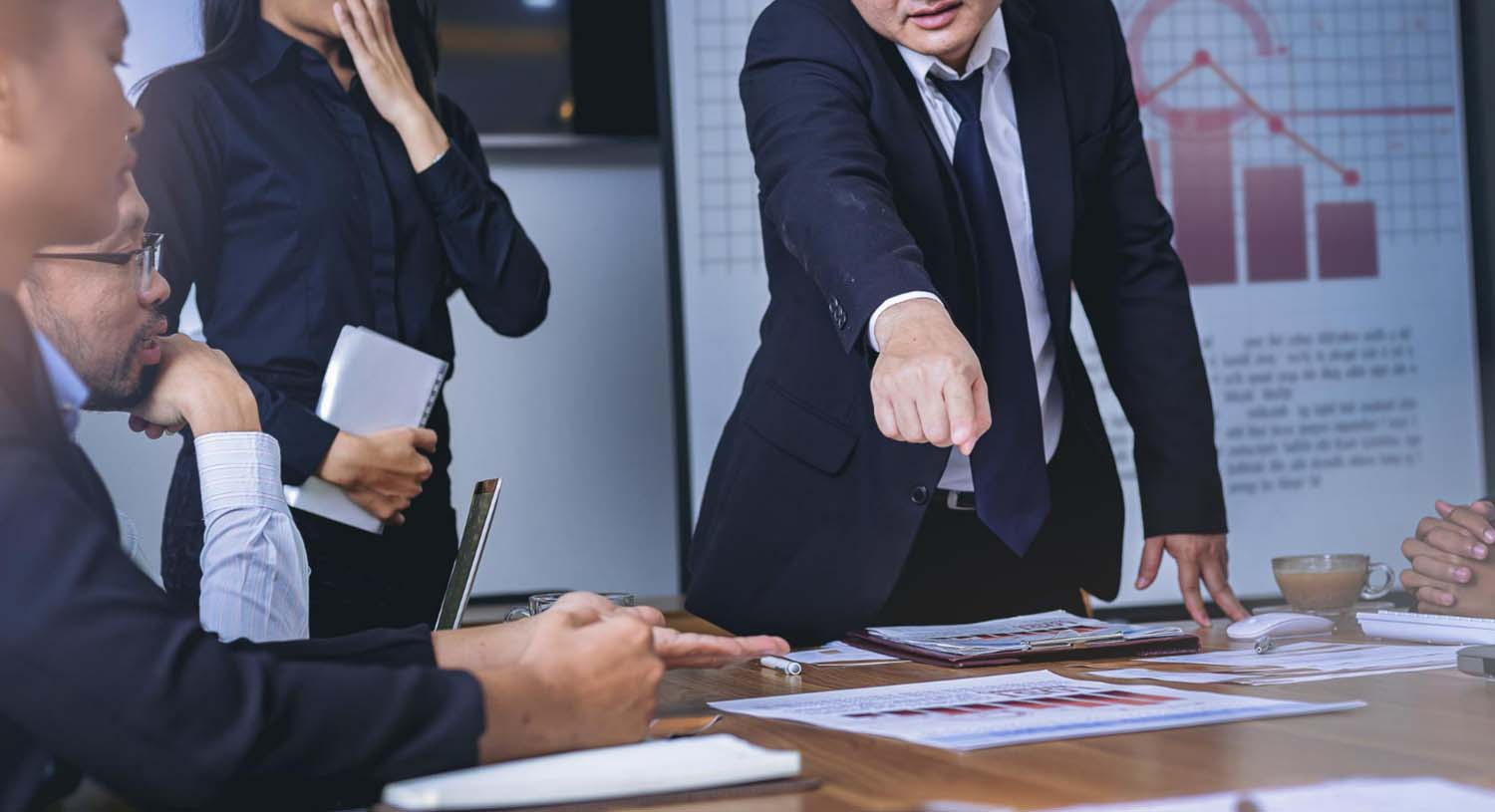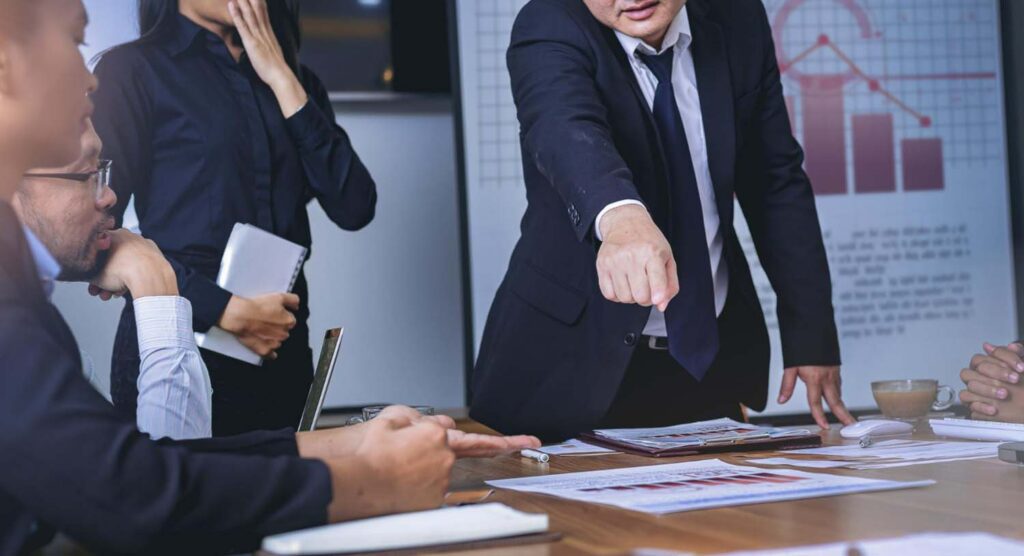 The cement industry is a dynamic industry that in itself is very competitive in nature. Companies being haunted by the constant pressure to meet customer demands can be a daunting challenge. Add in manpower constraints or the shortage of skilled labor, the high costs of energy, and the need to reduce emissions.
To overcome these challenges, cement companies need to adopt holistic workforce solutions that can help them optimize their workforce, reduce downtime, and improve overall productivity. Firstly, however, you may need the help of manpower companies to help identify areas for improvement and take corrective actions to ensure that your operations are running smoothly.
Workforce Solutions for the Cement Industry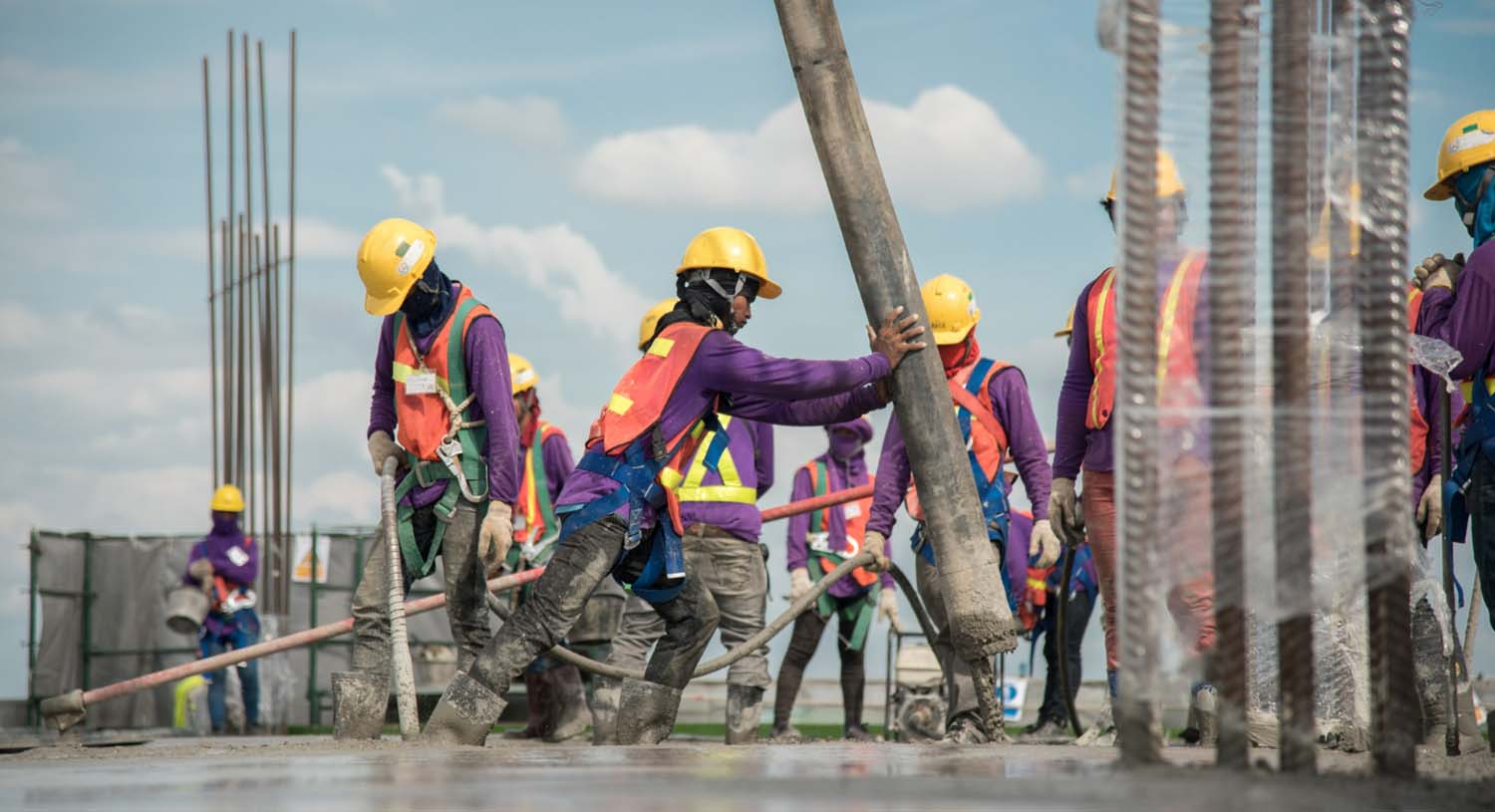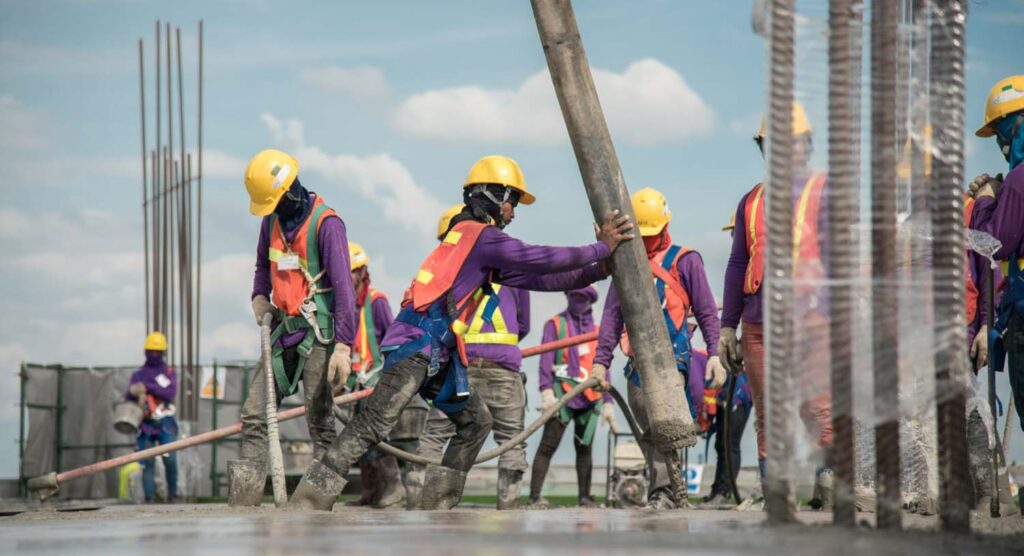 One of the questions likely to spark the most discussion is whether or not businesses should partner with a service contractor. No matter where you stand, it comes back to asking, "How can we make the most out of our business?"
But while other options can answer this "how," not all can touch on maintaining the same level of service as the business expands.
Thus, it is natural that those who feel strongly about their company advocate for their cause and say, "Certainly, there are advantages to hiring a manpower consultant for our business."
Why You Should Consider Partnering With
Service Contractors
Many vital features assert the benefits businesses can reap from partnering with service contractors. For Toplis Solutions Inc., we draw upon our distinct qualities, strengths, and achievements; these features are designed to help companies optimize their operations.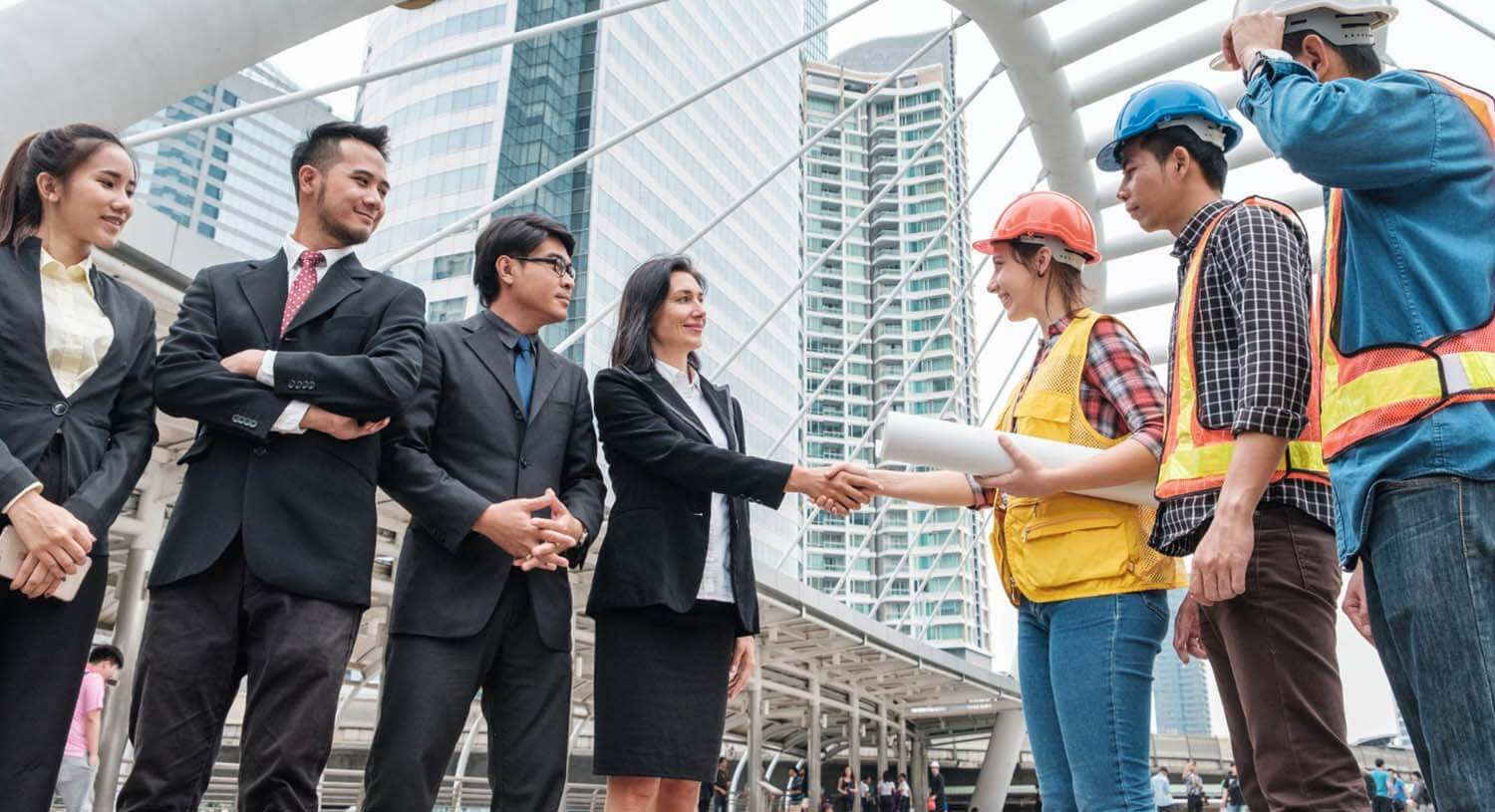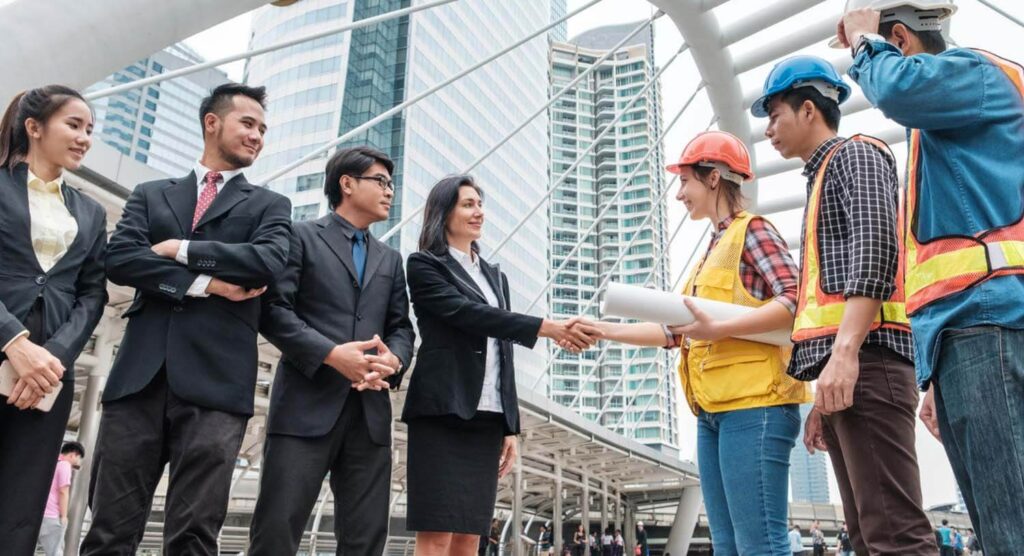 Some of the key elements of efficient workforce solutions include:
Unmatched Expertise
Our organization possesses unparalleled expertise and knowledge in the field of manpower services, demonstrating a deep understanding of the unique requirements and dynamics of the workforce in the country.
Extensive Network
Toplis Solutions Inc. has a vast talent network, clients, and industry connections. This network gives us an advantage in sourcing and deploying the most qualified people in the field.
Wide Range of Services
We offer a comprehensive suite of manpower services, customizable at that, for the specific needs of our clients. This covers industries most abundant in the regions, such as agri and mining, to the most urban settings.
Client-Centric Approach:
Above all else, the company emphasizes delivering customized solutions that align with the unique requirements of our clients. Our client-centric approach sets us apart as the preferred choice in the industry.
Benefits of Efficient Workforce Solutions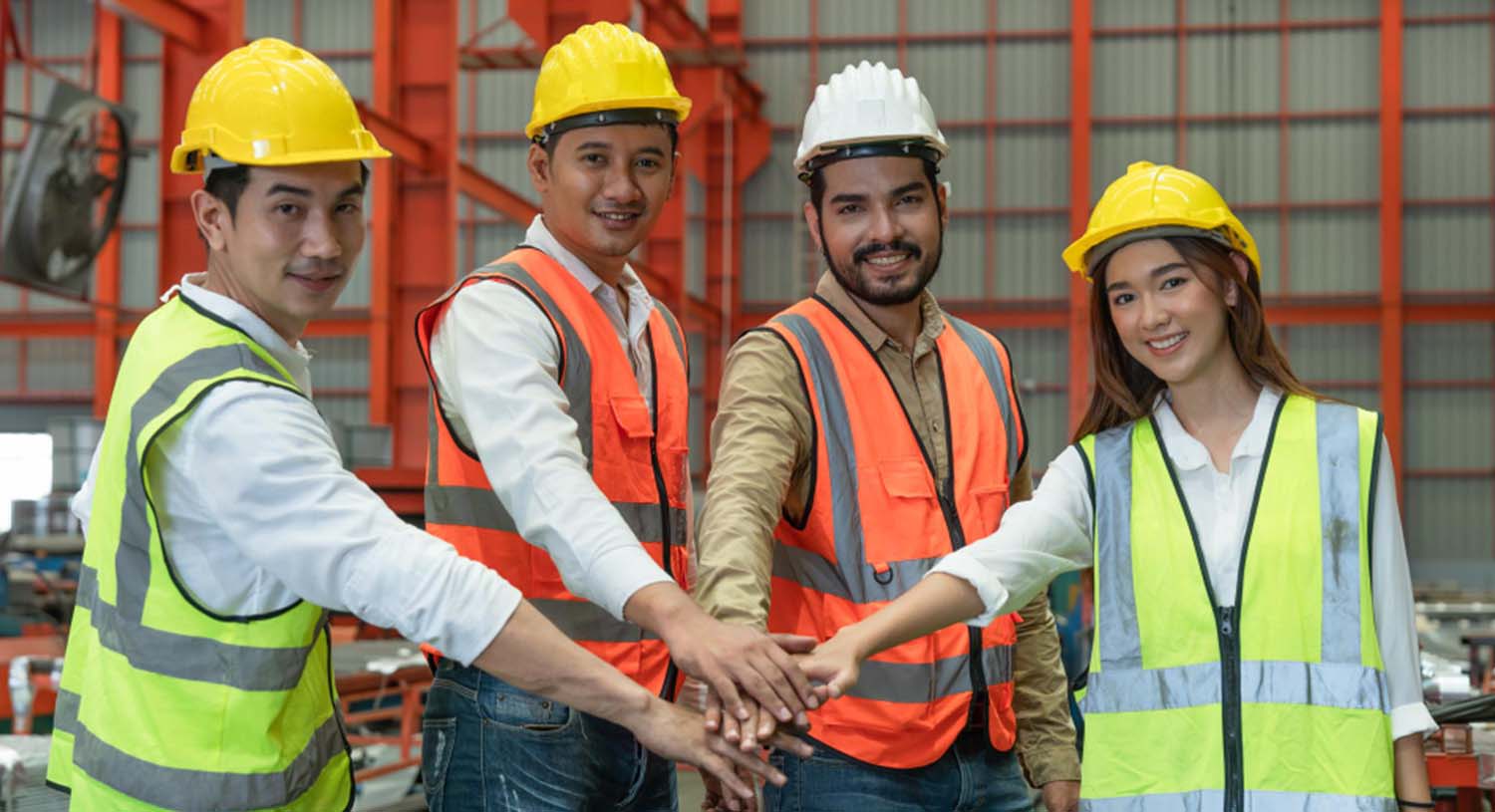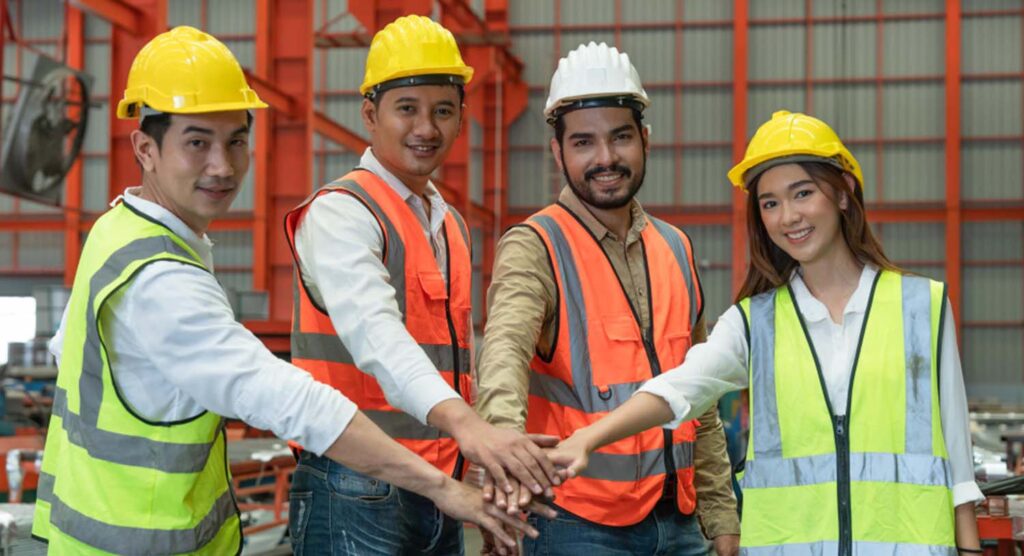 Adopting efficient workforce solutions can provide several benefits for cement companies. These benefits include
Diverse Talent Pool
We have access to a vast pool of highly skilled and qualified candidates to choose from when selecting the right manpower for their needs.
Comprehensive Screening and Assessment
Our assessment procedures ensure that candidates are thoroughly evaluated for their skills, qualifications, experience, and cultural fit.
Dedicated Account Management
Each client is assigned a dedicated account manager who ensures personalized attention and prompt response to inquiries or requirements.
Flexibility and Scalability
We can adapt and provide the right workforce size and composition to meet their needs, whether for short-term projects or long-term engagements.
Future Outlook on the Cement Industry
As you have read above, service contractors can bring about positive results for companies in the cement industry. Not only do manpower companies help maximize productivity, but they also see that progress is coupled with quality standards.
For businesses, when you adopt the right strategies, you can optimize your workforce, reduce downtime, and improve your company's overall performance.
Workforce management is only one but the most effective of the many solutions to help you achieve your company's goals. In the future, we can expect to see more of these innovative solutions as the industry evolves.
Looking for a Service Contracting Partner?
Stay up-to-date with the latest trends in the field so that you can stay ahead of the curve and remain competitive in the local cement market.
Contact us today to discuss your manpower needs and discover how our comprehensive staffing solutions can propel your business forward.