Building maintenance refers to the different upkeep tasks necessary to maintain a building's functionality. Even a small building would require a skilled team of people with varying maintenance specialties to help keep the facility in its best state.
Once regular maintenance is overlooked, a building can quickly reach the end of its reasonable lifecycle and become an unfriendly environment. Hence, many businesses hold maintenance technicians in high regard.
If you're looking for your ideal building maintenance providers, continue reading below. We'll break down everything you need to know about building maintenance.
Table of Contents:
Industries that Make the Most Use of Building Maintenance Services

Common Types of Building Maintenance Services

Why Building Maintenance is Here to Stay
What Is Building Maintenance?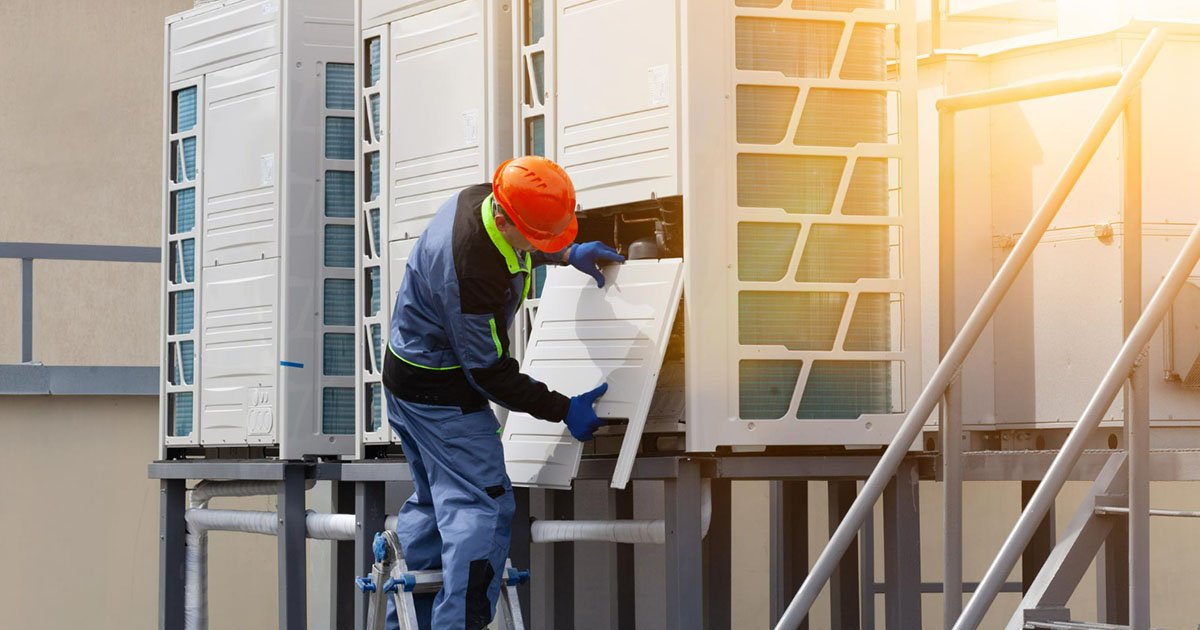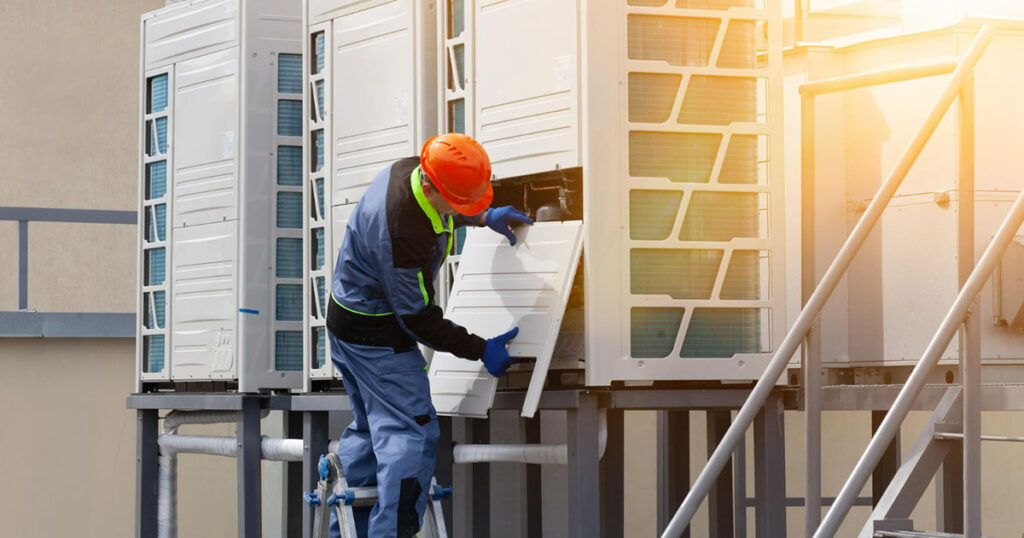 Building maintenance involves coordinating tasks designed to maintain, repair, and keep your facilities in optimal condition. These tasks include anything inside the building–bathroom cleaning and maintaining electrical systems— to functions outside of the building, like landscaping.
Industries that Make the Most Use of Building Maintenance Services
As it is known, the industry that makes the most use of building maintenance services is the hospitality sector. The hospitality sector contains a rich selection of companies covering restaurants, travel and tourism, recreation, and more! As another one of the more volatile industries, businesses must navigate multiple obstacles, such as the uncertainty of economic conditions, technological changes, the ebb and flow of manpower, and consumer demand. 
Hence, they must pass on the burden of cleaning to building maintenance service providers. Such businesses include: 
Accommodations –

This includes hotels, BnBs, resorts, and apartments. This sector must assemble a building maintenance expert team to inspect, repair, and manage their maintenance needs. Much so given that they operate on a day-to-day basis.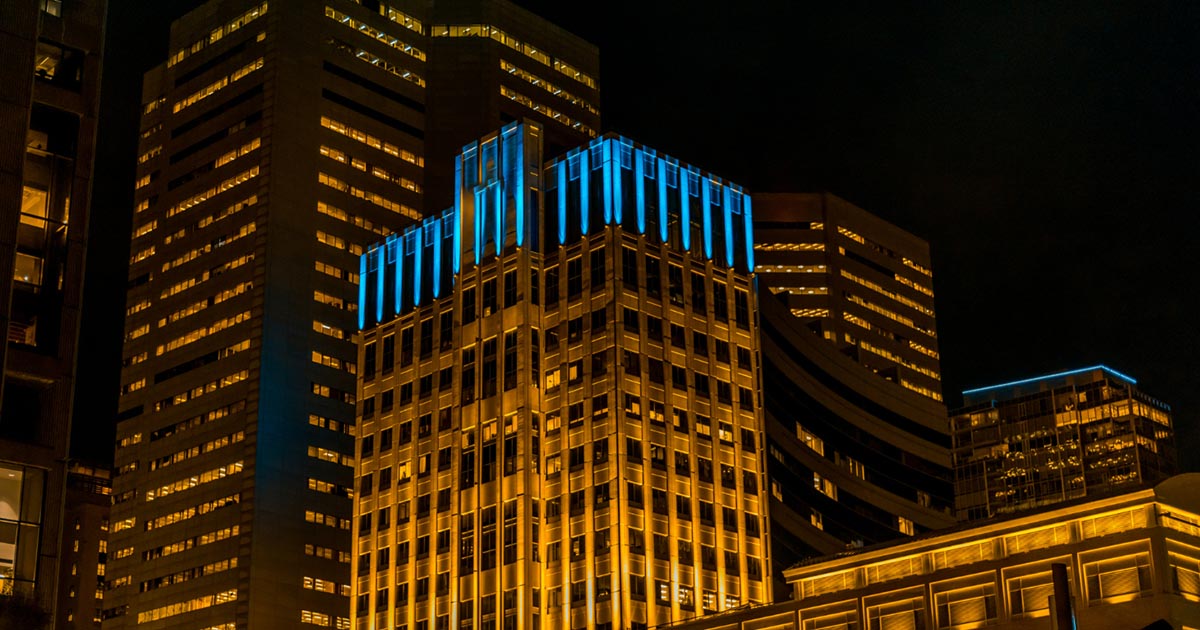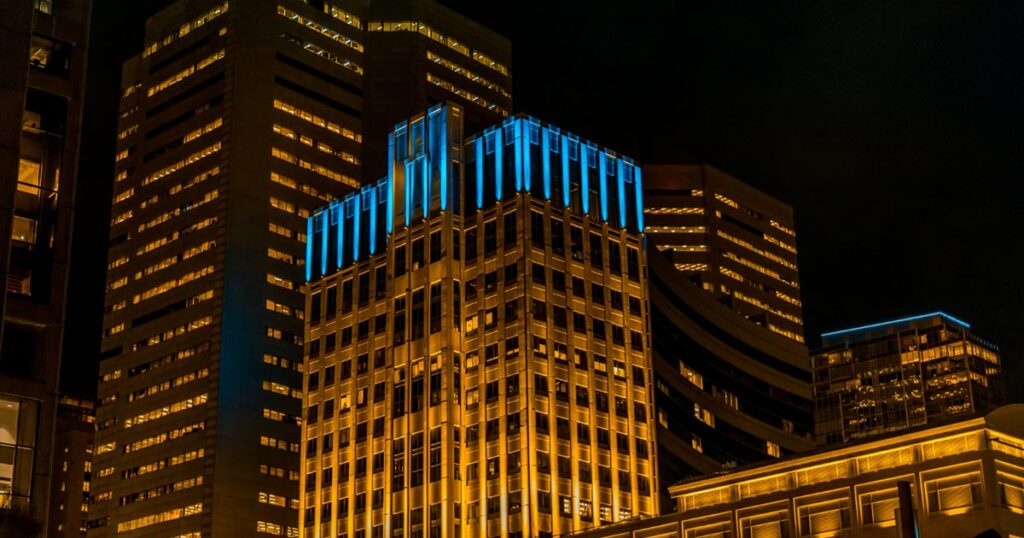 Restaurants

– restaurants account for a sizeable portion of the hospitality industry. Being so demands them to take proactive approaches to safety. They make the most use of preventative maintenance services for their HVAC units and kitchen equipment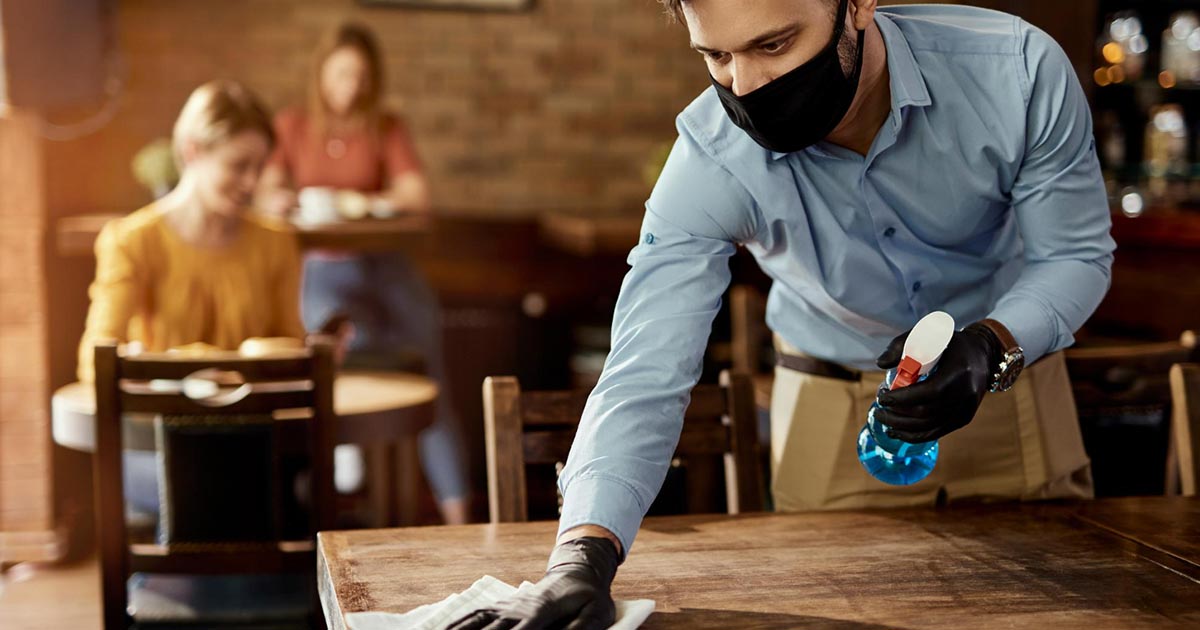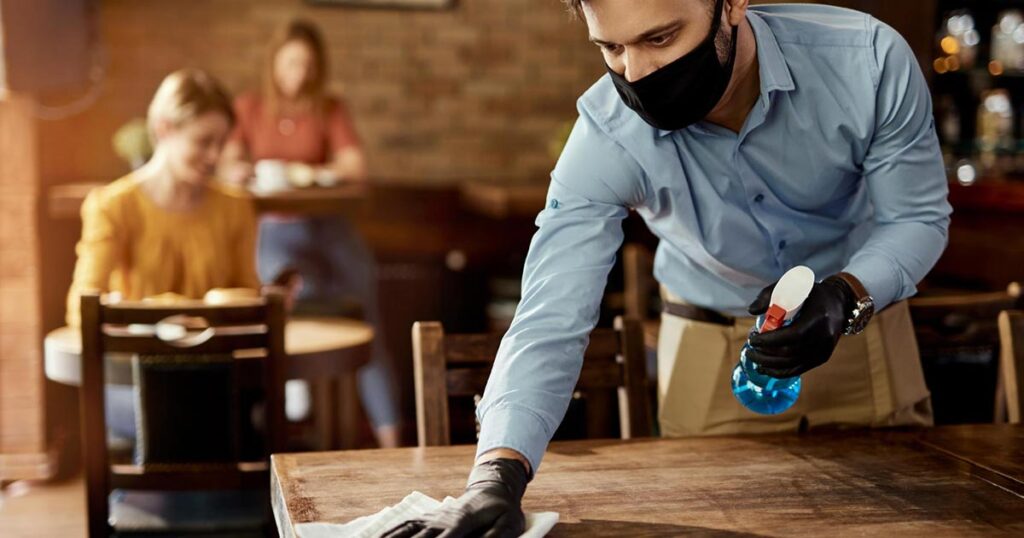 Travel Institutions-

passenger satisfaction is always a must for airports. With these travel institutions returning to dealing with many travelers daily, they are more pressured now than ever to manage their physical airports. Through building maintenance service providers, airports can save costs, enhance their passengers' experience, and focus more on the core of their business
Government Agencies –

this institution uses building maintenance teams to ensure that their facilities are in good working condition to cater to the needs of the public.
Common Types of Building Maintenance Services
Following the industries that use building maintenance services, let's identify which type of maintenance services are commonly availed by these sectors.
1. Corrective Maintenance
This type of maintenance is usually simple. Menial tasks such as plumbing maintenance, replacing fuses, repairing switches, and landscaping guarantee that equipment is returned to operational conditions. This is so that they can continuously perform their intended functions.
2. Annual Repairs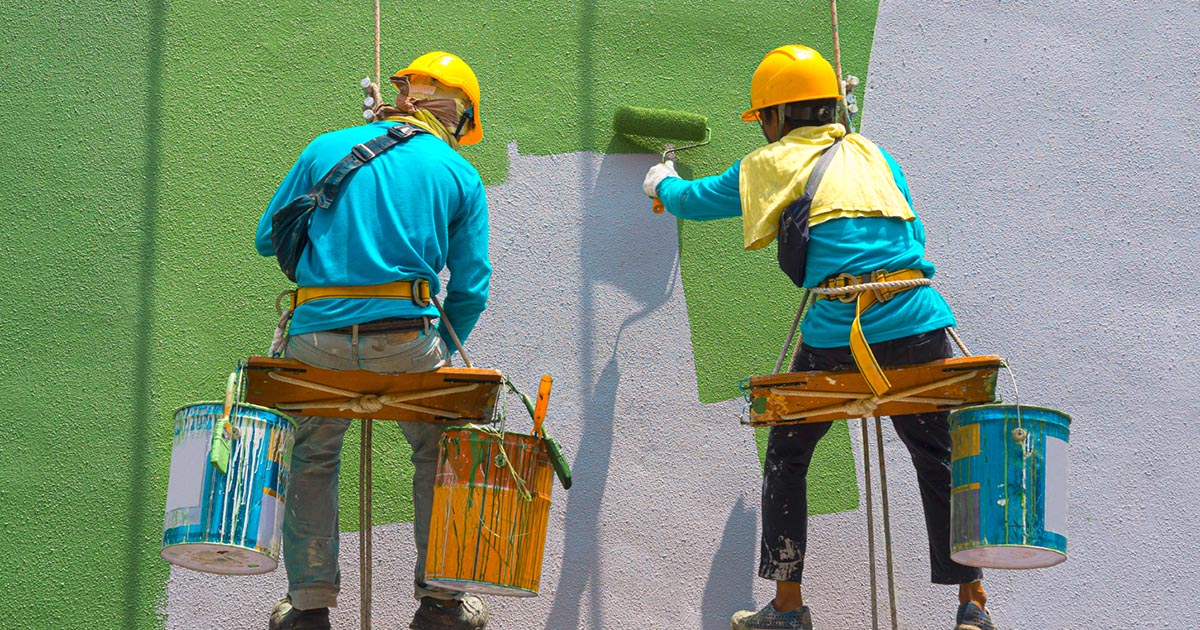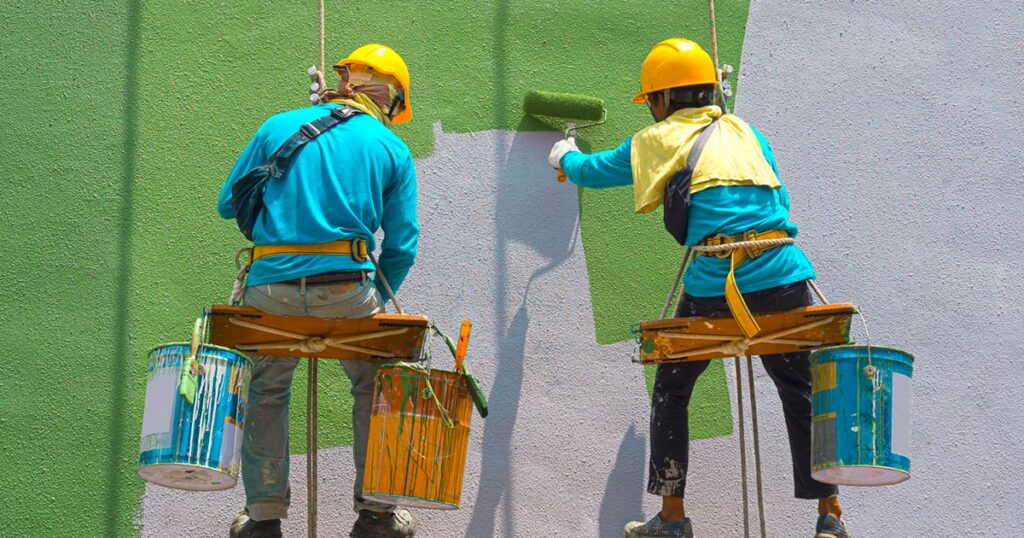 Annual repairs are concerned with aesthetics. This includes whitewashing walls, distempering, painting over vices, etc. Rather than being regularly performed, these repairs are done periodically to prevent more extensive repairs from happening.
3. Special Repairs
These repairs prevent existing parts of buildings and facilities from posing safety issues that can cause severe damage. Usually performed on facilities nearing the age of their lifecycle, building repairs of this type are carried out in buildings to suit the unique requirements of occupants for functional efficiency.
Cleaning solutions allow businesses to customize services according to their needs. So, whenever you need someone to do corrective maintenance, annual repairs, or exceptional repairs, Toplis Solutions Inc. can provide tailored solutions for your unique business requirements. Let us know how we can help you with your building maintenance needs.
Why Building Maintenance is Here to Stay
Building maintenance is essential in ensuring your facility's safety and comfort. From a business owner's perspective, building maintenance can help save operational costs in the long run. More than that, it can also increase your property's value.
Improves Safety
from a post-pandemic outlook, cleanliness, and hygiene must always be a priority.
Saves Money
timely and regular building maintenance activities prevent issues from escalating into unexpected failures in the future.
Extends Building lifespan
some buildings lose their value within a year's use due to inadequate maintenance. If you want to make your facility look new, opting for a competent maintenance company can enhance the longevity of your property.
Increase property value
keeping your buildings in good condition can make a long-lasting impression on potential clients.
As the hospitality sector grows, the needs and demands increase as well. For Toplis Solutions Inc., collaboration is the core of building maintenance services. So, if you're looking for the ideal property maintenance company you can work closely with and with whom you can foster a culture of mutual benefit, Toplis may be the best option for you.
When you work with us, we can ensure that your business receives the best care and solutions we can give you. As building maintenance experts, our solutions are drawn from your goals as we consider your success as if it were ours.
Experience the best building maintenance services, unmatched in the field, with Toplis Solutions Inc.
Contact us today for your building maintenance requirements.