Local Turnkey Service Provider Management in the Philippines
Third-party service provider management company offering complete manpower support to significant service divisions.
See Our Full Line of Manpower Services


Leading Manpower Partner in the Philippines
Deploying over 6000 employees nationwide, servicing the largest industries in the Philippines.
Lets Talk Business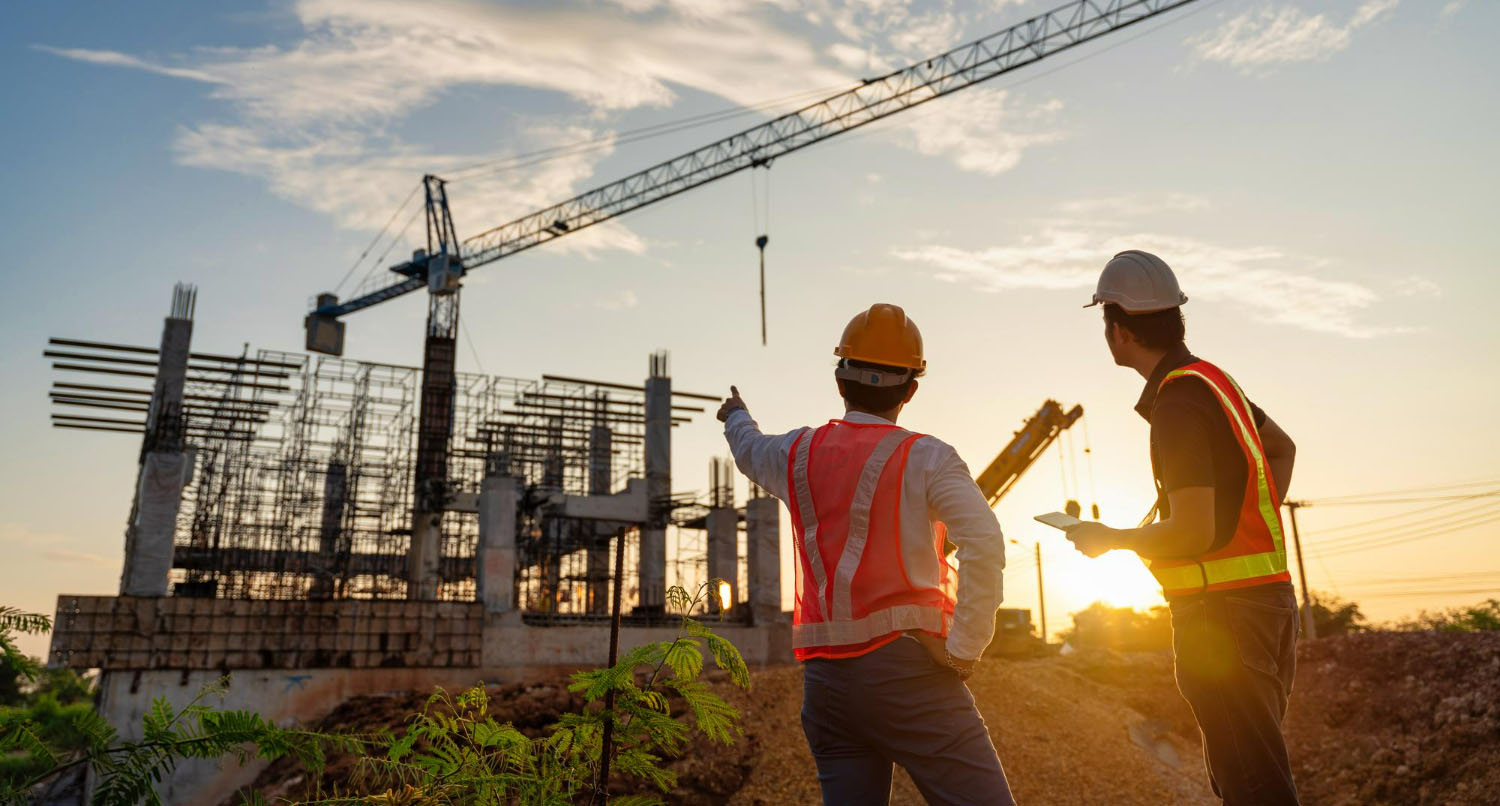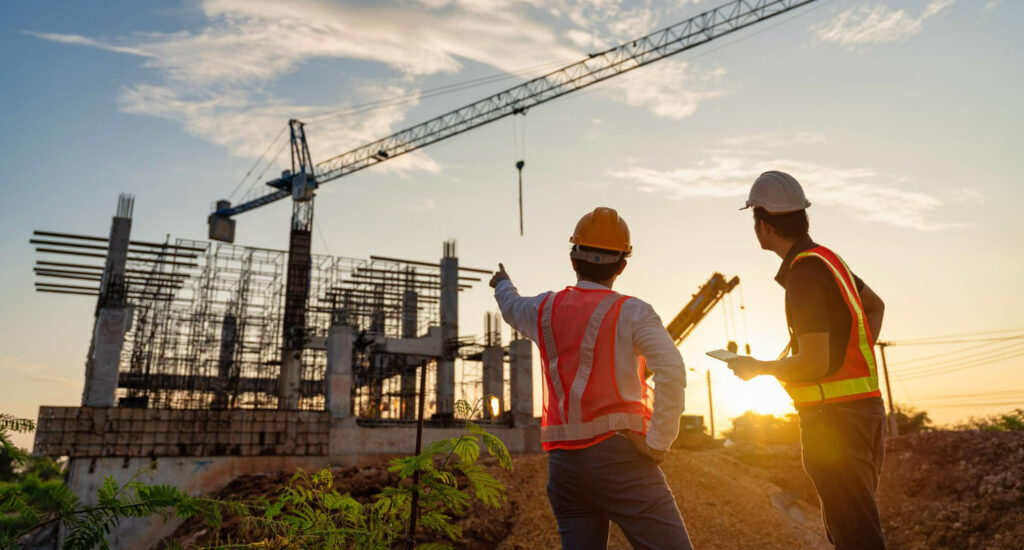 Empowering Business in the Philippines As a Premier Manpower Solutions Provider
Toplis Solutions Inc. is one of the leading manpower service providers in the Philippines committed to covering each and every city in the major islands: Luzon, Visayas, and Mindanao, with our comprehensive range of manpower solutions.
Need a Service Contracting Partner?
19 Years of Experience in
Full Service Contracting
Powerhouse Performance from A Local Service Contracting Company
Since our establishment in 2004, we have created foundational support based on outstanding business solutions and timely delivery of expected results.
You can expect consistently demonstrated success, surpassing expectations and setting a high standard within the manpower industry.
Toplis' exceptional capabilities in providing innovative solutions, and exceeding client expectations distinguishes us from other local service contractors.
Partnerships With Large-Scale Contracts
Commendable Rating on Project Completion
High Customer Satisfaction Rating
Consistent and Significant Revenue Growth
Nationwide Presence and Network Coverage
Successful Expansion of New Service Offerings
Exceptional Capability and Strong Reputation
in the Service Contracting Scene
You can expect Toplis Solutions Inc. to Lead Your Business to Success
Why We Dominate the Manpower and Service Contracting Industry:
The subsequent reasons indicate Toplis Solutions Inc. as a legitimate manpower partner that adheres to industry standards and regulations. Through these, the company aims to enhance client satisfaction further and redefine what it means to be a total manpower service provider in the Philippines.
A recognized member of the Philippine Association of Legitimate Service Contractors
The only ISO-certified total service provider, complete with tools of trade and equipment
With high net financial contracting capacity, signifying readiness to handle unexpected financial challenges or fluctuations in cash flow.
Operates with an automated payroll system to reduce clients' administrative burden
Automated and centralized HR functions through integration of the HRIS system
Exercises robust data security efforts to safeguard our customers' data thoroughly
One Company, Total Solutions
Toplis Solutions Inc. interprets service contracting as an opportunity to provide comprehensive and all-encompassing solutions to clients. A wide range of services and capabilities comprising the various aspects of the contracting industry such as project management, providing manpower complete with tools and equipment, and any other relevant services as required by our clients.
Our ever-pervading motto One Company, Total Solutions implies our aim to be the one-stop solutions provider across the islands of Luzon, Visayas, and Mindanao, eliminating the need for clients to engage with multiple contractors simultaneously.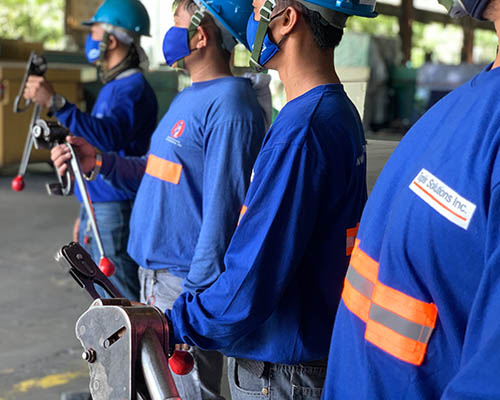 Looking for a Manpower Company That Provides
Customized Solutions In Your Area?
Wherever you may be in the Philippines, Toplis Solutions, Inc. is your most reliable ally.
Send Us Your Location
Nationwide Distribution Services
Clients are positioned throughout the Philippines, producing and distributing goods and services to the public. We aim to streamline operations, provide tailored solutions, and offer an integrated approach to meet the diverse requirements of our clients.
To do so, we have uniquely placed ourselves in key cities across Luzon, Visayas, and Mindanao.
Toplis Solutions, Inc. is always ready to lend extra hands!
Looking For a Team of High-Performing
Professionals for Your Business?
Toplis Solutions Inc. has the perfect team ready for you!
Specialized Services Complete with Tools of Trade, Machinery, and Equipment
Toplis Solutions, Inc. provides various sourcing services to various industries ranging from logistics to other support services.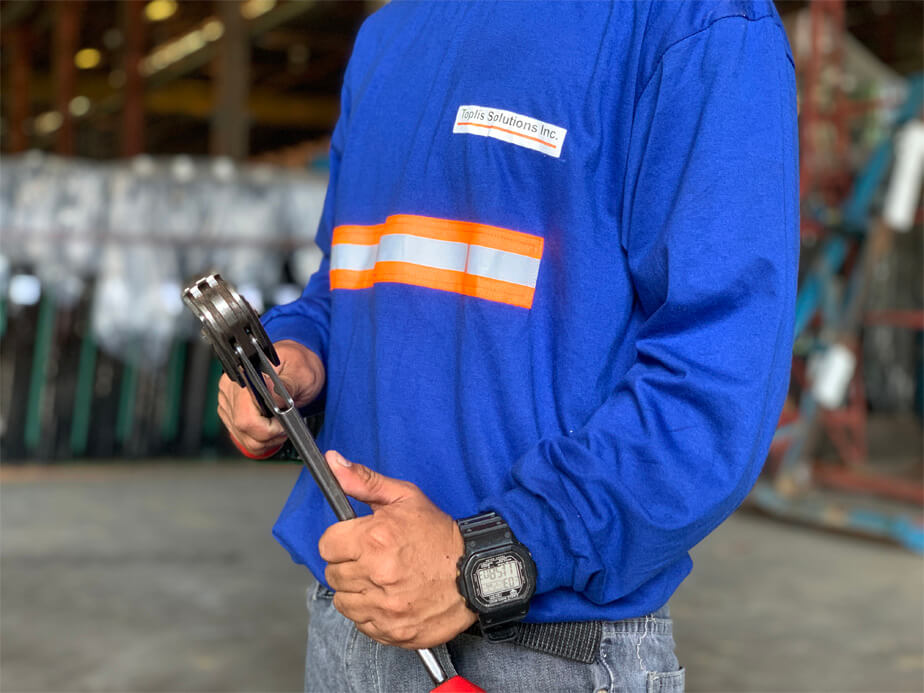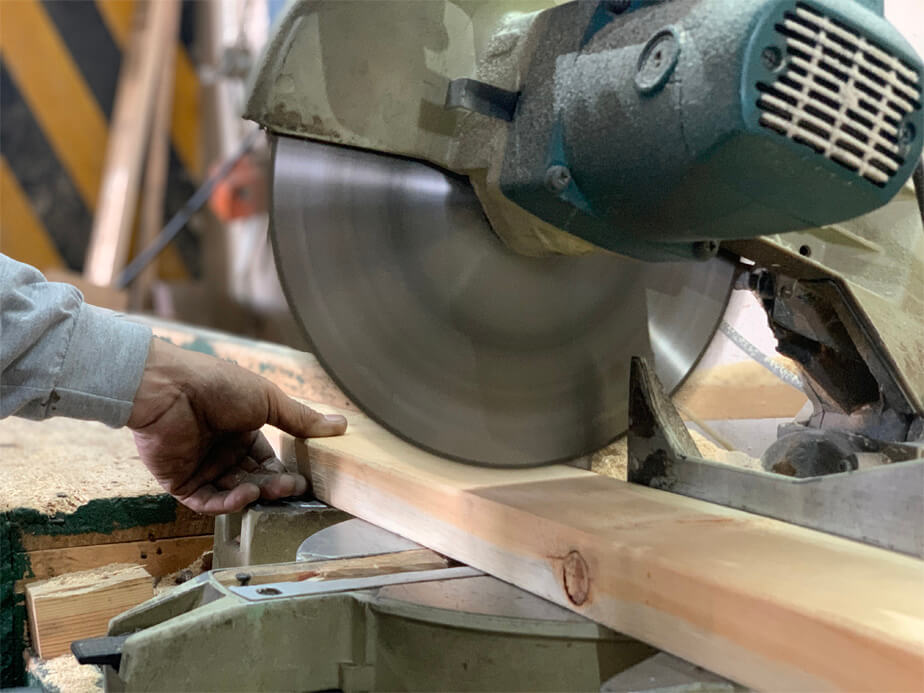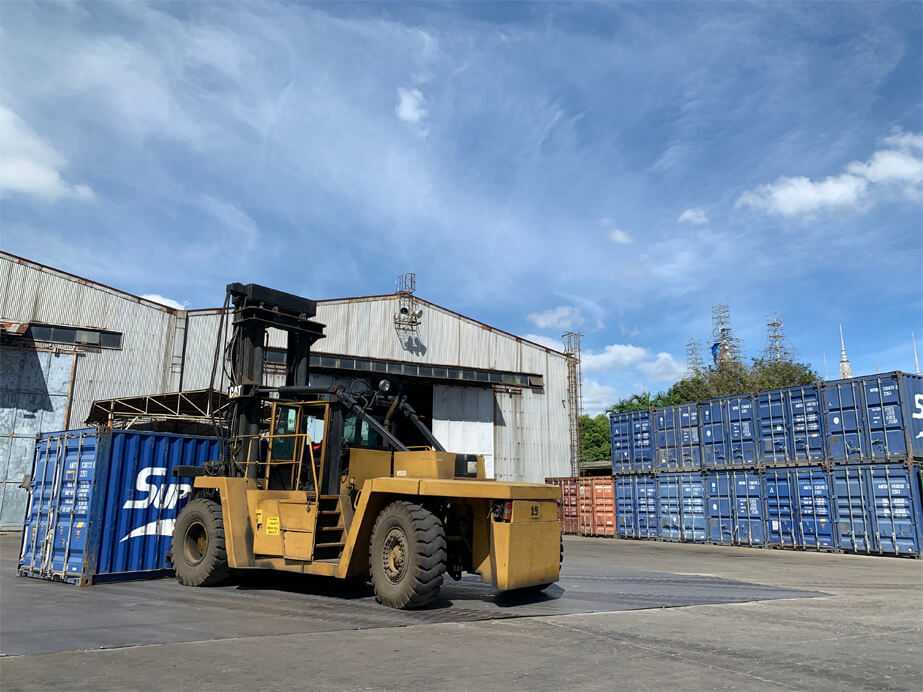 Consistently Providing Total Service Packages
Across Businesses in the Philippines
Partner with us and experience suitable solutions from a leading service provider management.
See What Our Partners Have to Say About
Toplis Solutions Inc.
Toplis Management is very helpful to our Operations, listens to our feedback, and is very open to coming up with a win-win solution.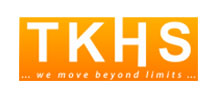 Staff promptly addresses our concerns. They ensure that our concerns are resolved and they see to it that updates are being provided to us.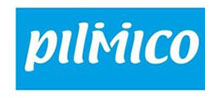 Your agency is great. Continue the good services to manpower. Thank you.

Improved service and communication with each Department. Very reponsive to issues and concerns raised. Submission of requested documents and information is timely.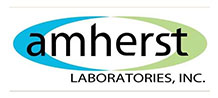 Get in Touch
Are you looking for total service package for your business?
News and Updates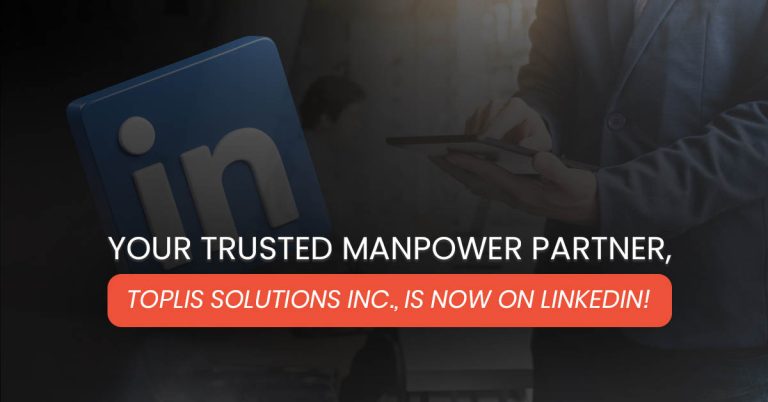 In today's digital age, social media platforms have become indispensable [...]
Read More