Awards and Recognitions Corner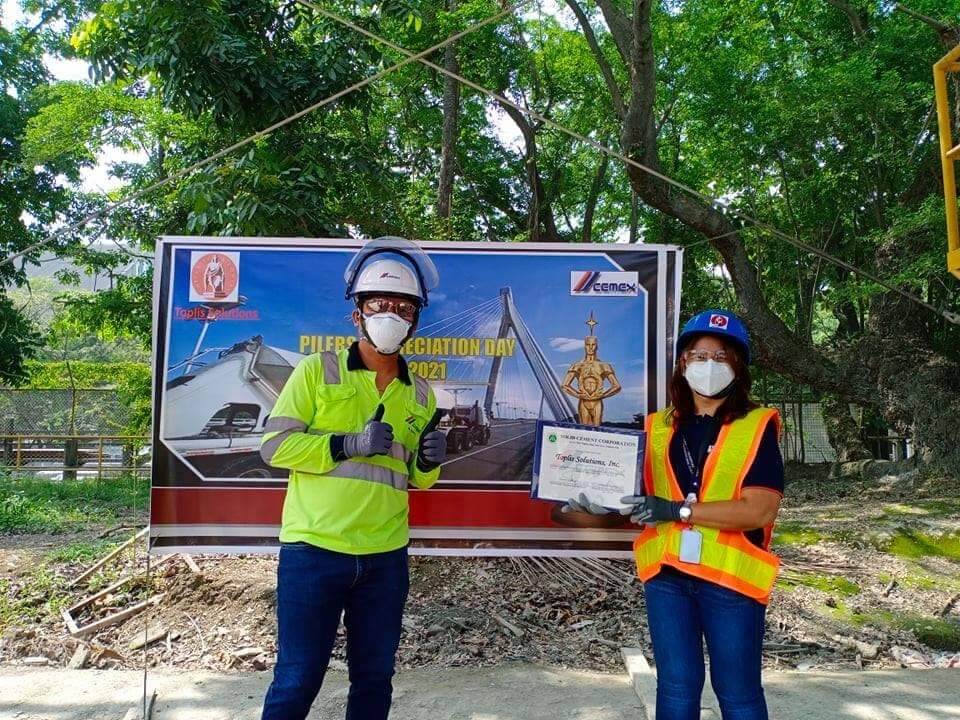 Toplis Solutions was recognized for being the most improved provider by reducing Piler related Roto Downtime.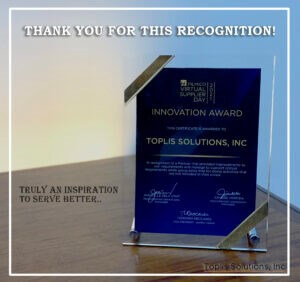 Innovation Award was given to Toplis Solutions for its valuable contribution to the company through providing improvements and managing support to their critical requirements. The citation was also given for our efforts to go extra mile in our service to them.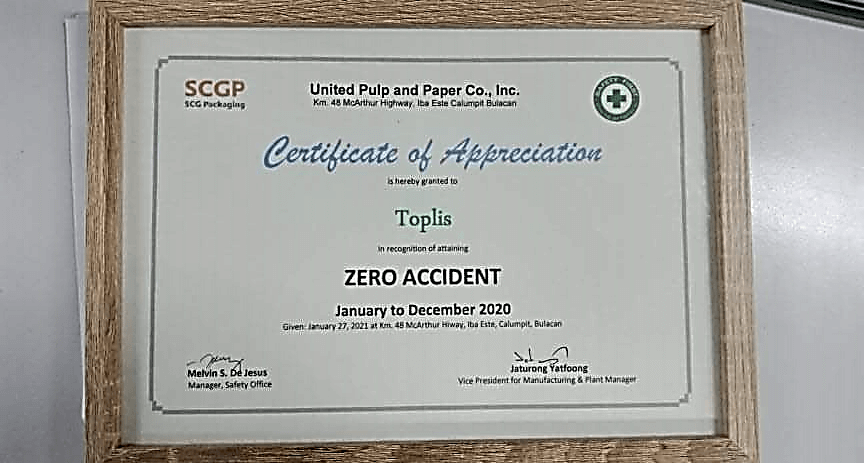 Toplis Solutions was recognized for the success of having Zero Accident for 2020. Truly a company that values quality and safety of your business and your people.