We have 18 Years of
Experience
Toplis has over 6000 deployed employees across the regions, servicing several industries from manufacturing, telecommunications, sales and distributions, automotive, information technology, medical, property development and construction, hotel and restaurants, retail, agriculture and animal health, and more.
Inquire Now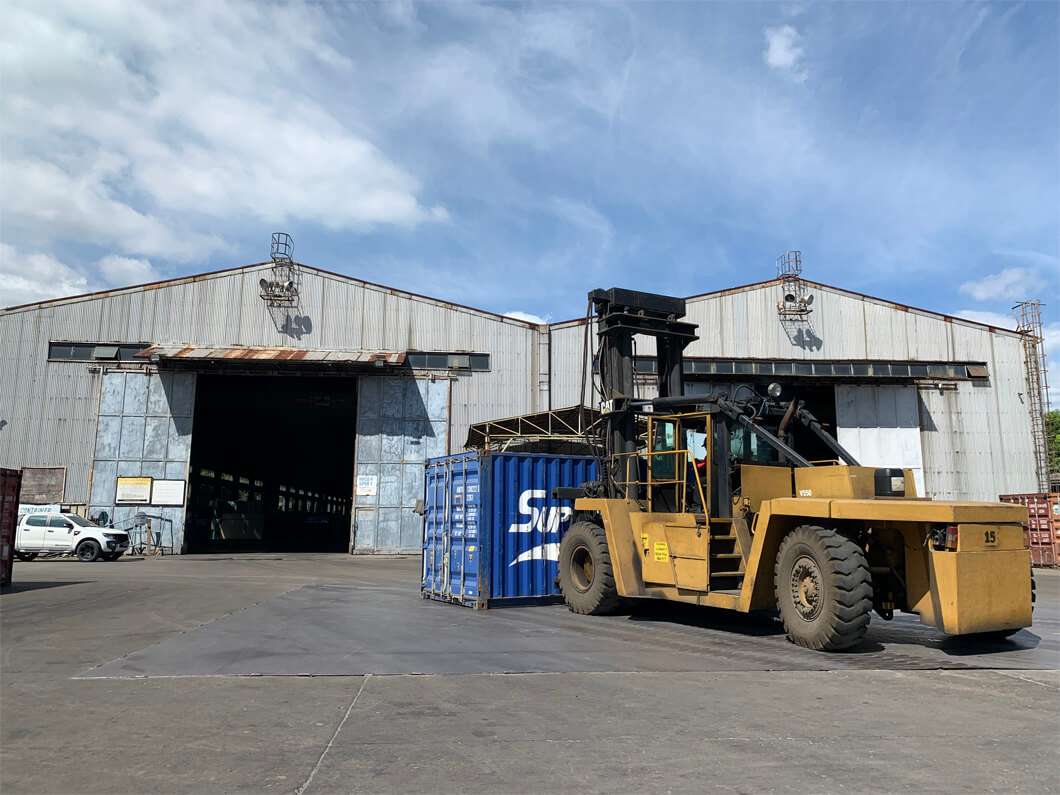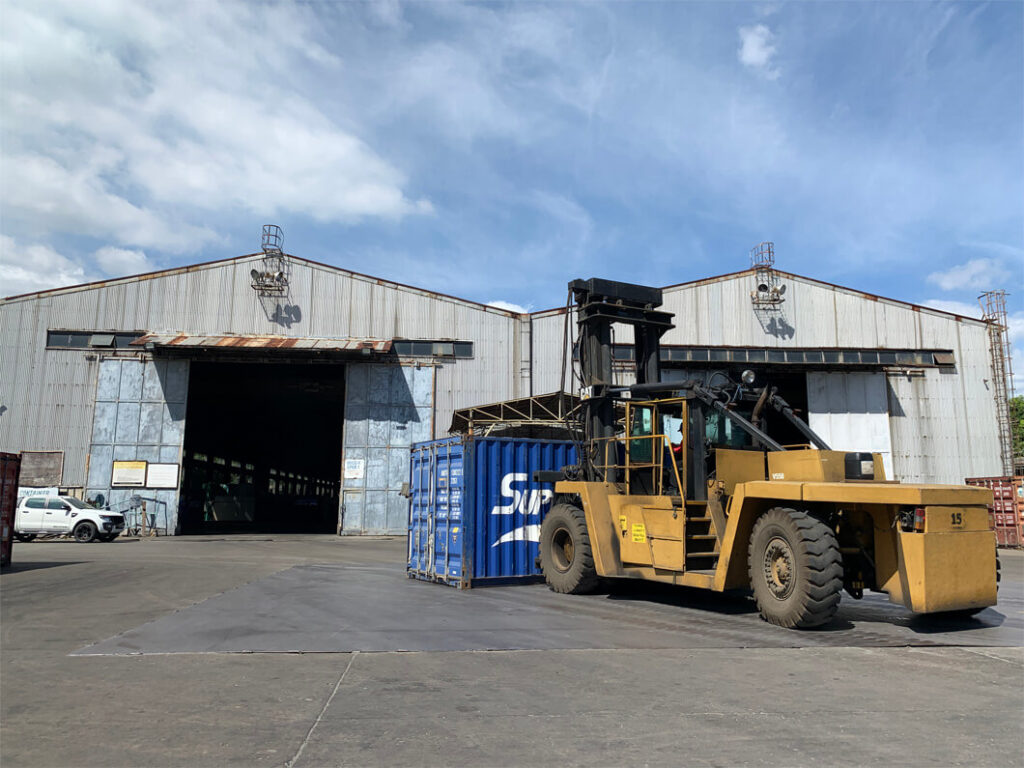 Quick Links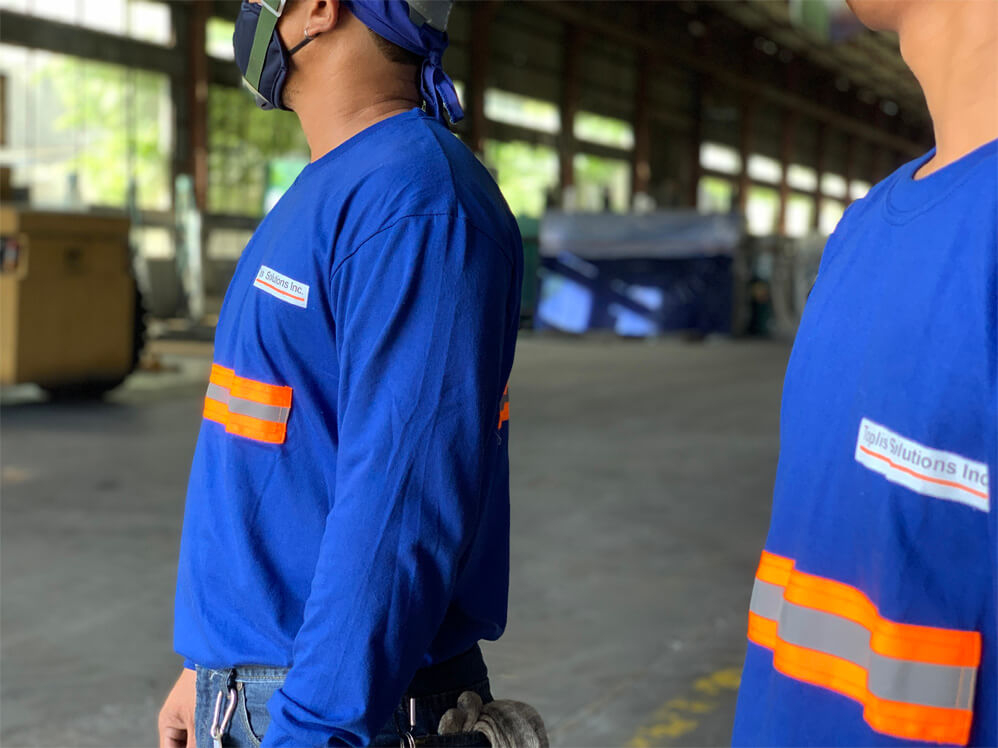 Our pledge is 100% quality service and passionate desire to help you from end to end.
We provide tailored-fit solutions unique to our client needs while aiming for sustainable and valuable returns and results for your businesses.
We have full line of resources for your business operations and needs
Machinery, Tools and Equipment
The Only ISO Certified Service Contractor in the Philippines
In accordance with our ISO 9001:2015 certification, Toplis Solutions conforms to its Quality and Safety Policy.
The Only ISO Certified Service Contractor in the Philippines
Toplis Solutions Inc and its employees are committed to provide customer satisfaction by fulfilling their needs and expectations while promoting a healthy and injury-free workplace.
We shall Strive to:
Drive continual improvement and innovation on effectiveness of our quality and safety performance;
Ensure compliance to customer, legal and other applicable regulatory requirements;
Provide framework for setting and reviewing quality and safety objectives and engage employees to achieve organizational goals; and
Communicate this policy to all employees and ensure that the content is well-understood and implemented.
Learn More About Our Mission, Vision and Values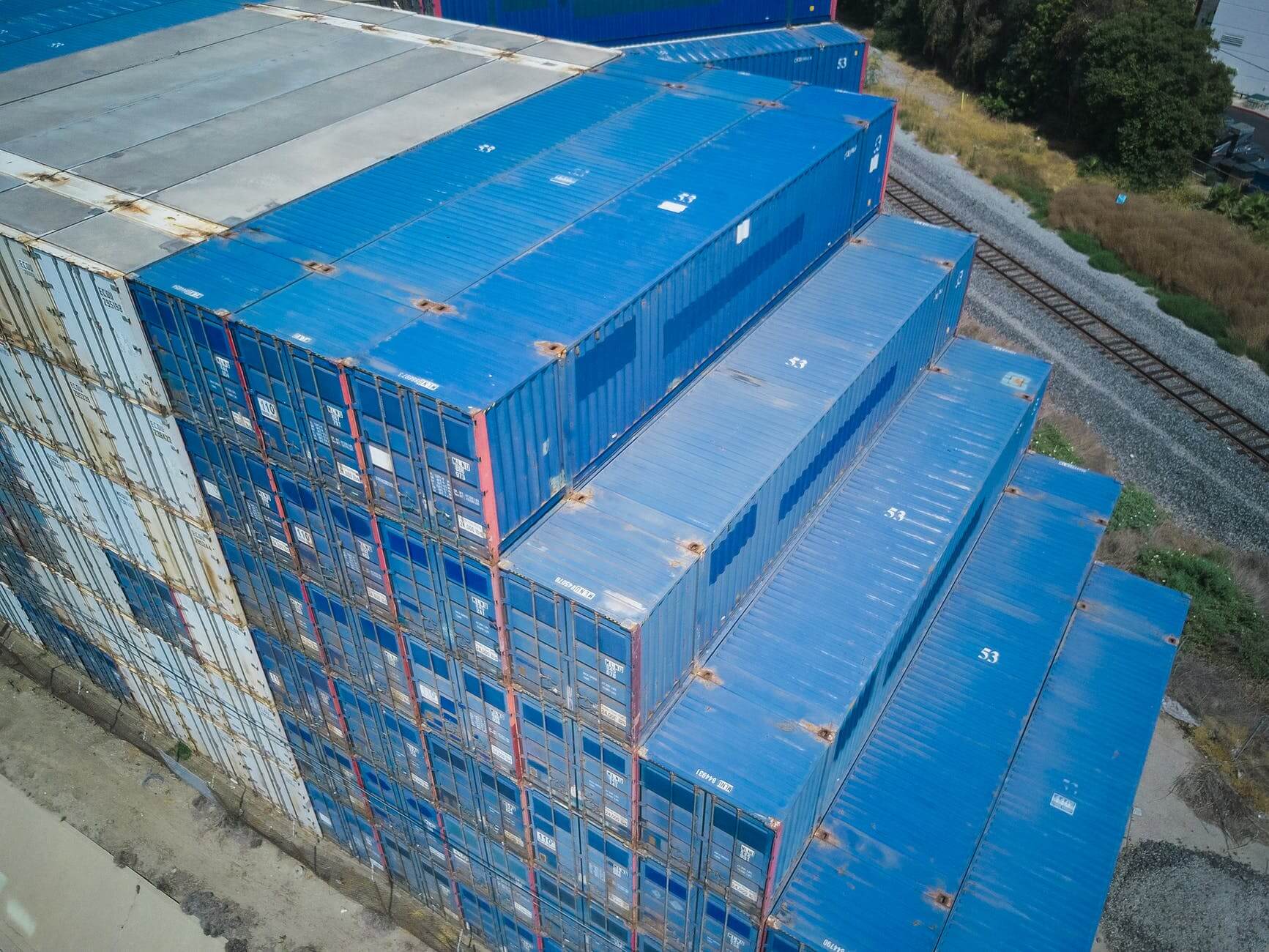 Why Toplis is the most Sensible Choice
Full Account Management Focus
Financial Stability
Flexibility Service Contract
Nationwide Presence and Network Coverage
Fully Automate Payroll and Billing Process
Comprehensive Employment Orientation Program