In today's digital age, social media platforms have become indispensable tools for businesses to connect with their audience, share their insights, and build a solid online presence. Toplis Solutions Inc. is excited to announce that we have now joined LinkedIn, one of the world's leading professional networking platforms. We are eager to engage with our valued clients, partners, and industry professionals on this dynamic platform, and we're counting on your support to make our LinkedIn journey a success.
Who is Toplis Solutions Inc.?
Toplis Solutions Inc. is a manpower services provider based in Manila. TSI boasts a wide-reaching presence across the Philippines that can effectively support clients across various cities or regions. We parade a comprehensive portfolio of manpower services covering the needs of the construction, logistics, mining, agriculture, manufacturing, and hospitality industries. 
Over the years, we have received increasing recognition for the benefits and solutions we provide to address the problems of enterprises belonging to these sectors. From having solid financial stability to our 24-hour Manpower Deployment Program, Toplis Solutions Inc. has enabled businesses to keep up with the dynamic changes in the market.
This year, we want to expand our reach and further solidify our online presence by leveraging LinkedIn, a powerful hub for businesses to connect, network, and share their stories with a global audience.  We perceive the unique opportunities this channel has to offer, and we cannot wait to engage with the distinct audiences we are about to reach on this platform.
Why Linkedin?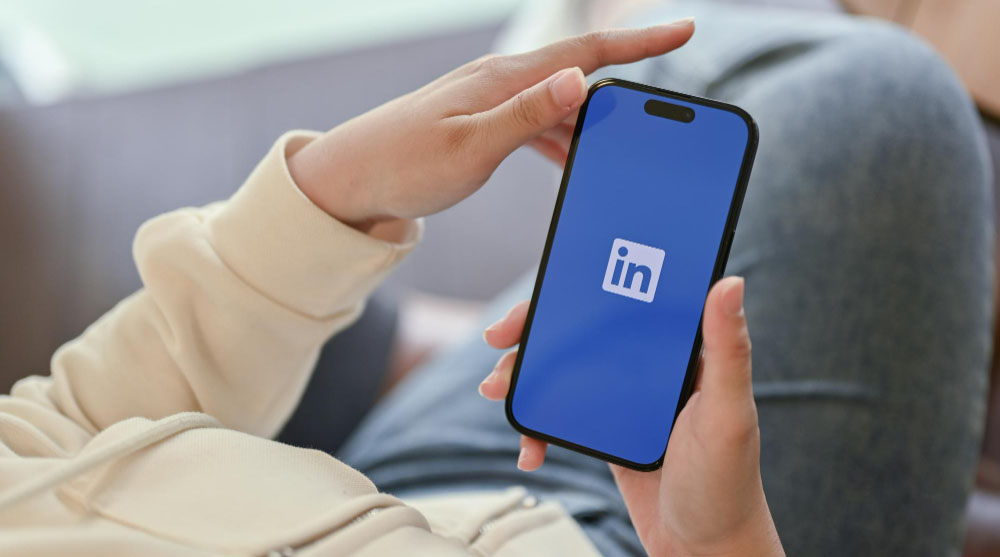 Establishing a visible presence across the most significant platforms on the web is paramount to any business aiming to stay competitive and relevant. Each medium serves as a unique channel to reach and engage with distinct audiences. As a company with a nationwide reach., we recognize the immense potential of LinkedIn to help us get our community and share our expertise with prospective clients and customers who likewise utilize the said platform.
1. LinkedIn as a Professional Networking Medium
Among the many platforms available to professionals, LinkedIn stands out as the most indispensable tool for networking and seeking industry insights. It serves as a hub for businesses to share their expertise and service areas, exchange ideas, and form valuable connections with professionals. Through regular use of the said platform, Toplis Solutions Inc. positions itself as a respectable institution, knowledgeable in its field, which can further solidify its reputation and attract potential partners. There is no other premier platform for professional networking other than LinkedIn.
2. LinkedIn as a Talent Acquisition and Recruitment Site
Furthermore, LinkedIn is a powerful platform for recruitment and talent acquisition. As a company that places a premium on top-tier talent, having an active presence on LinkedIn enables us to showcase our organizational culture, values, and the exciting opportunities we offer. This, in turn, helps us attract and retain the best and brightest in the field.
3. LinkedIn as Thought Hub
Lastly, LinkedIn offers unparalleled access to industry trends, market insights, and the latest news. By actively participating in discussions and following relevant thought leaders, we gain valuable knowledge that can inform our strategies, ensuring we remain at the forefront of the rapidly evolving logistics landscape.
Our LinkedIn Goals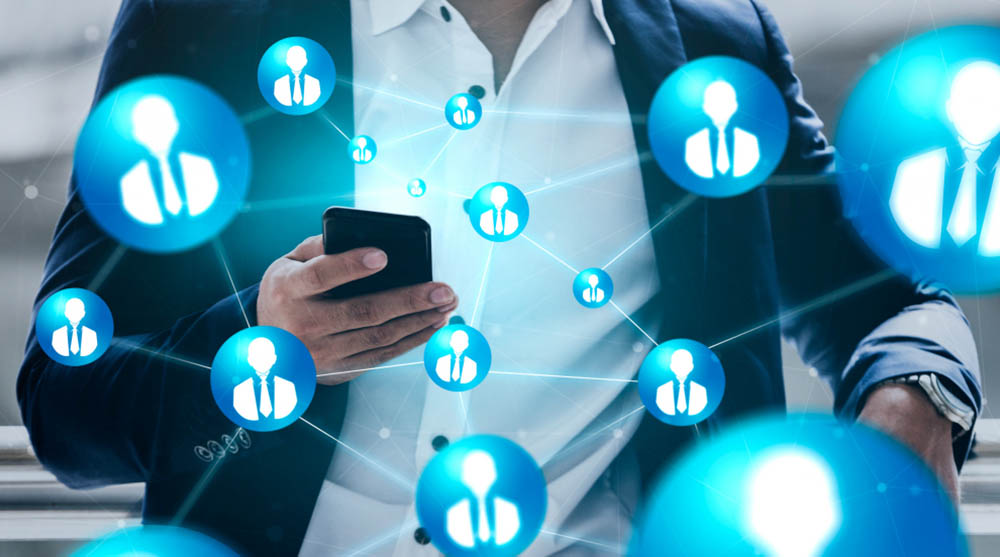 1. Connect with you:
LinkedIn provides us with an excellent opportunity to communicate with our clients, partners, and colleagues. By being on LinkedIn, you can stay up-to-date with our latest news, achievements, and insights. We want you to be able to reach out to us, ask questions, and provide your valuable feedback regarding us and our services.
2. Share insights: 
We are committed to sharing our industry knowledge and expertise on LinkedIn. We want to be able to make accessible articles, company updates, and thought leadership pieces on topics that matter to you. Whether it's about manpower trends, business strategies, or anything that has to do with innovation, you can expect to find engaging content on our LinkedIn page.
3. Build a community: 
Toplis Solutions Inc. values its relationships and partnerships. We aim to foster a community where we can engage in meaningful discussions, exchange ideas, and collaborate on projects. Your support in building this community is crucial.
Why Connect with Us on LinkedIn?
LinkedIn is not just a professional networking platform; it's a coterie of industry leaders, experts, and potential partners. By following our page, you'll stay updated with the latest trends, insights, and innovations in the logistics industry. It's your direct line to the pulse of our enterprise and an opportunity to engage with us, ask questions, and join the conversation.
Follow TSI on LinkedIn
Toplis Solutions Inc. is excited to embark on this new journey on LinkedIn, and we are eager to have you by our side. Your support means the world to us, and together, we can build a strong and vibrant community of professionals, sharing knowledge, insights, and experiences.
So, if you haven't already, please follow Toplis Solutions Inc. on LinkedIn and stay connected with us as we navigate this exciting digital landscape. We look forward to engaging with you, sharing valuable content, and building meaningful relationships in the world of professional networking. Thank you for your support!
Follow TSI on LinkedIn