Nationwide Manpower Solutions Provider
Strengthening Business Across Luzon, Visayas, and Mindanao
Partner with Us
Toplis Solutions Inc. provides manpower solutions to the service of your companies to help skyrocket your business to success.
Send an Inquiry
One Company,
Total Solutions
We are an independent service contracting company that seizes competitive insights which leads to high-impact results for our clients.
Message Us
Driving Workforce Success Across the Nation
In today's fiercely competitive business landscape, ensuring a skilled and reliable workforce is crucial for success.
Toplis Solutions Inc. prides itself on our nationwide footprint, providing exceptional manpower services across the diverse regions of Luzon, Visayas, and Mindanao. Our extensive network and industry expertise enables us to meet your staffing needs and drive your businesses toward success.
Message us
We Help Turn Your Project to Reality
Projects are too precious to be mishandled, so we have envisioned ourselves to be the go-to solutions provider for businesses in the country. 
Treading ahead, we will only continue to strive forward to ensure that our services are delivered with quality and exceed customer expectations at all times.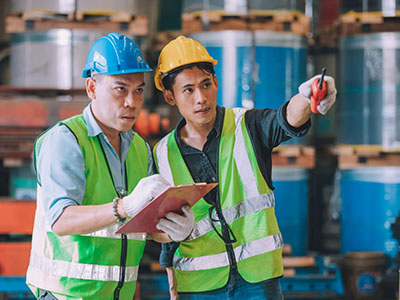 Luzon: Our firm grasp of the local manpower market empowers us to effortlessly facilitate connections between businesses and the finest talent pool in the region. As the manpower industry continuously evolves, we take on the responsibility of connecting companies with the top talents in the area.
Prominent Industries: Construction, Logistics and Warehousing, Marketing and Promotional, Production Support Services, Property Maintenance and Management, and More!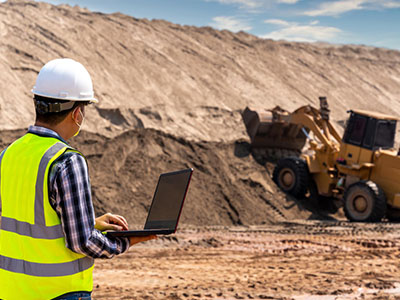 Visayas: In navigating the intricacies of the regional market, Toplis has come up with an unrivaled understanding that ensures businesses have access to high-caliber professionals. Our keen insights into the regional industry give our partners a competitive edge in their industry.
Prominent Industries: Agriculture, Mining, Construction, Transport and Logistics, Manufacturing, and More!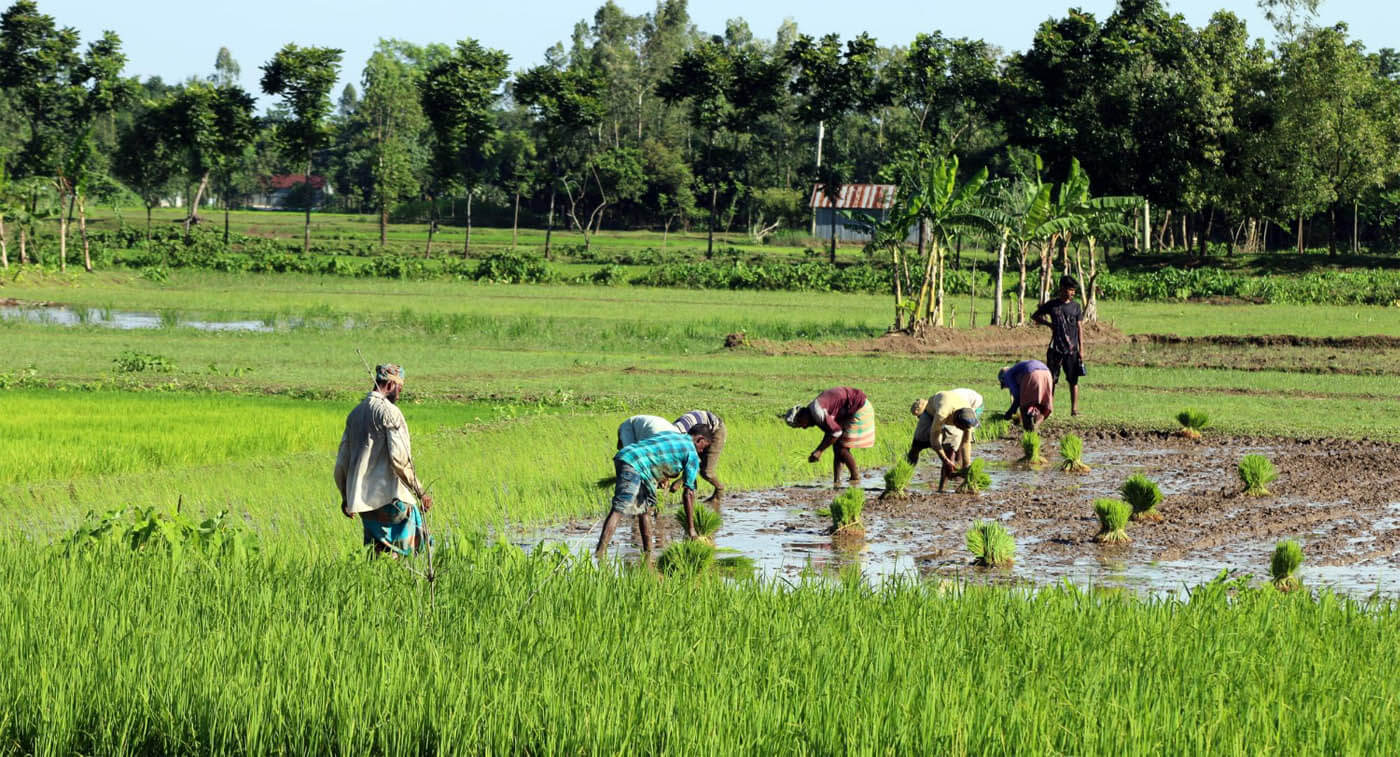 Mindanao: The manpower landscape in Mindanao is dynamic and diverse. As a land abundant in natural resources, fertile grounds, and emerging industries, we understand the importance of effectively bridging the gap between businesses and the most qualified professionals in the region.
Prominent Industries: Agriculture, Hospitality, Manufacturing, Mining, Transport and Logistics, and More!
Unlocking Potential Everywhere in the Nation
With the ever-evolving customer expectations, competition necessitates only the best service. Founded on innovation and a customer-first culture, Toplis is here to simplify what is complex.
What Sets Us Apart
Toplis Solutions Inc. is an influential player in the service contracting industry. Over time, we have solidified our brand and achieved a strong reputation for Toplis Solutions Inc through consistently delivering high-quality services.
We put our customers at the center of our business, provide them with personalized solutions and foster a winning culture that cements their business at the forefront of the industry they belong to.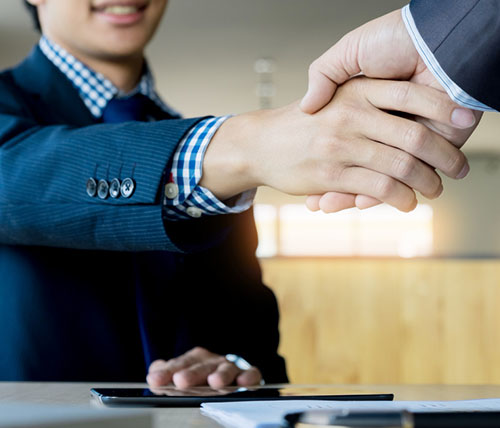 Customer -First Culture
We are committed to seeing complete customer satisfaction by incorporating tailor-fit solutions into your organization.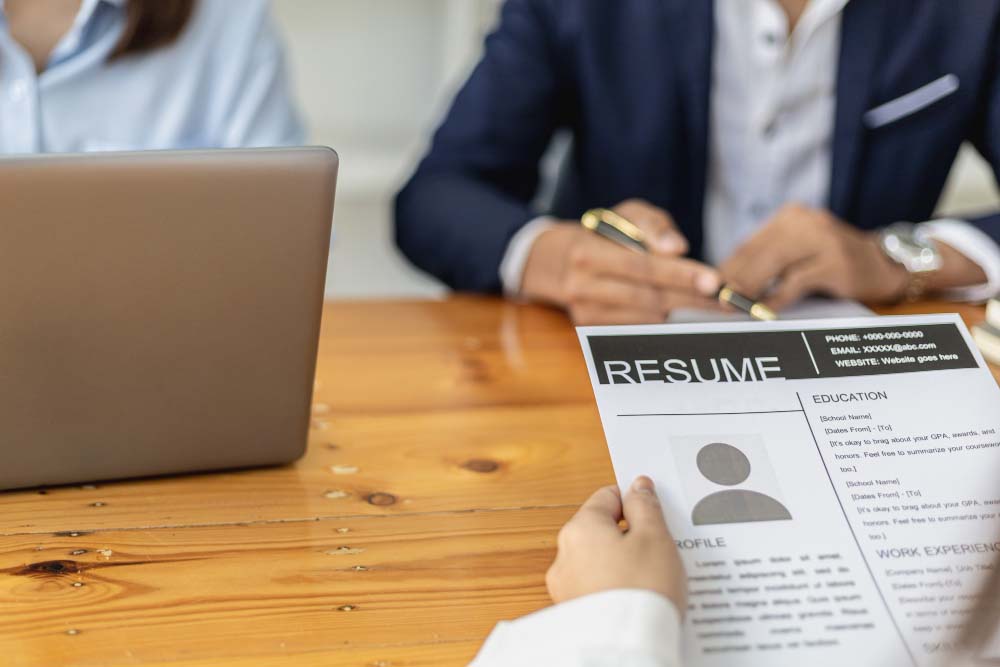 Innovation and Adaptability
We continuously innovate, introduce better solutions and adapt to changing market trends to help you surpass your competitors.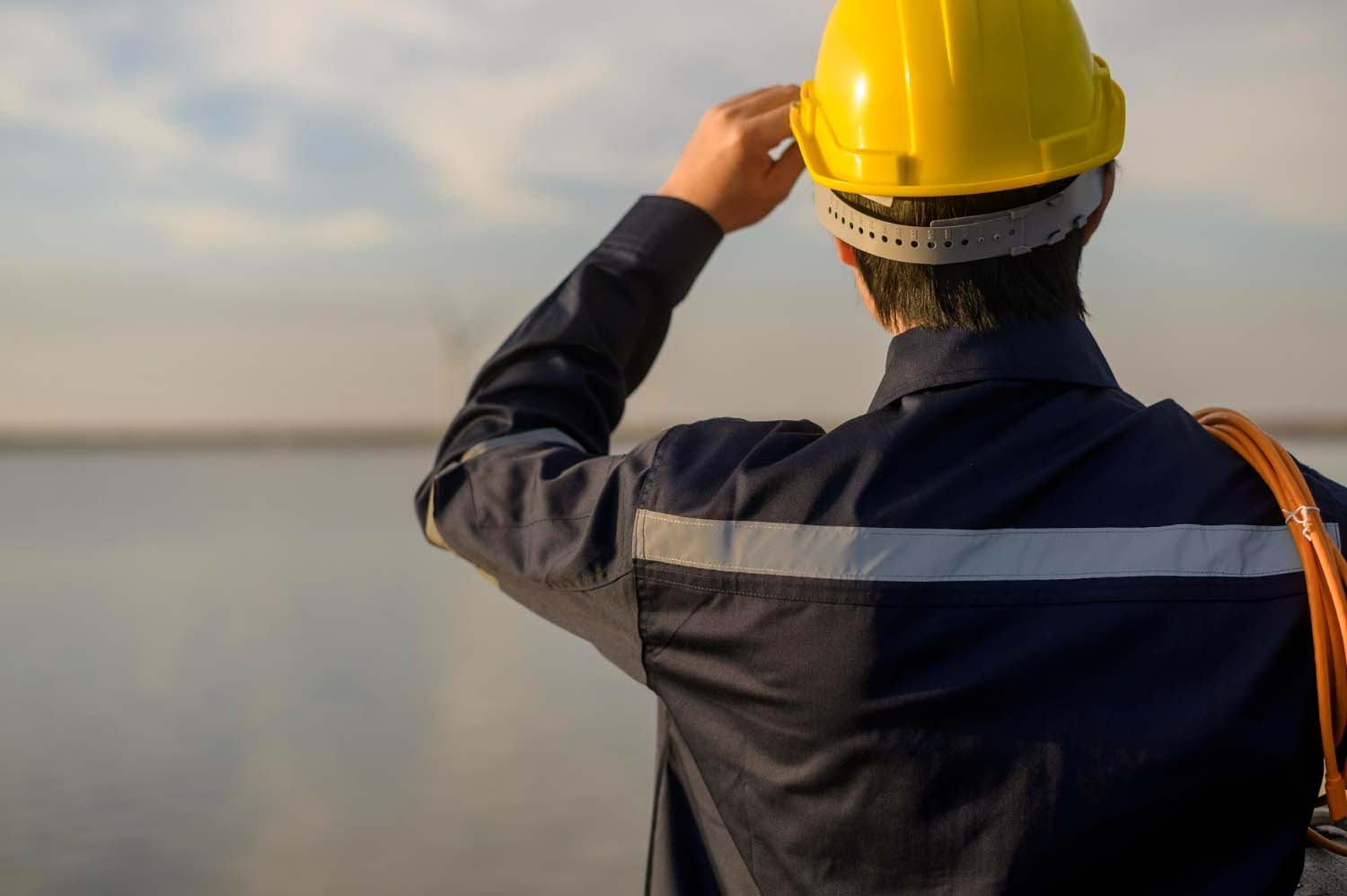 Deep Manpower Pool
Our skilled workers are knowledgeable and, therefore, capable of being deployed in all areas of our key industries.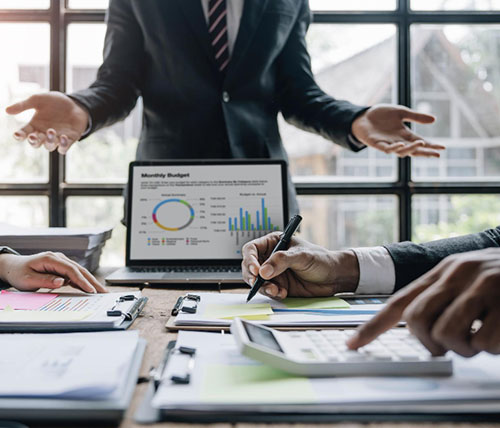 Rapid and Sustained Growth
We have received recognition for our agile and flexible services that helped our clients meet their transformational goals.
How Can We Help Your Business?
With our immense experience and in-depth pool of manpower options, we're confident we can help you make the most of the opportunities that Toplis can bring to the table.
Get in touch with us today and we'd love to speak with you about how Toplis Solutions Inc. can support your business.