Construction Services
We provide leading heavy industrial construction companies in the Philippines with a multitude of skilled workers.
Send Us a Message
General Manpower Services for the Construction Industry
Are you looking for a source for your workforce requirements? We have a perfectly-aligned team of construction specialists that can work with you to create customized solutions.
The construction industry is an essential factor in keeping the economy alive because of the constant activity it initiates. Moreover, there will always be a need to patch buildings and establishments up. But as much as it is a strong pillar, it cannot stand on its own and it is subject to its own risk profile, whose leading innumerable threat is manpower shortage.
Talk to Us
Providing Skilled Tradespeople is What We Do
Since 2004, Toplis Solutions Inc. has been a leading presence as a service provider for a multitude of construction services companies, deploying over thousands of skilled workers nationwide.
As one of the best-known service contracting organizations in the country, our unrivaled recruitment experts have rendered us home to an in-depth manpower pool for construction businesses.
We understand the importance of having the right skill level for each trade on a finished project, therefore, our construction staffing recruiter employs an unsurpassed screening process to ensure the skills and experience of our tradespeople.
Our Construction Job Force
For more than 15 years, we have supported the construction industry with experts who can embrace their roles and accurately deliver results as required.
We offer employment to a wide variety of construction positions including but not limited to:
Carpenters
Electricians
Equipment Operators
Forklift Operator
General Laborers
Pipe Fitters
Welders
Others
Whether you are in need of a general laborer who is new to the industry or a master electrician who has been honing their craft for years, we are always ready to keep you staffed up.
Find Workers Fast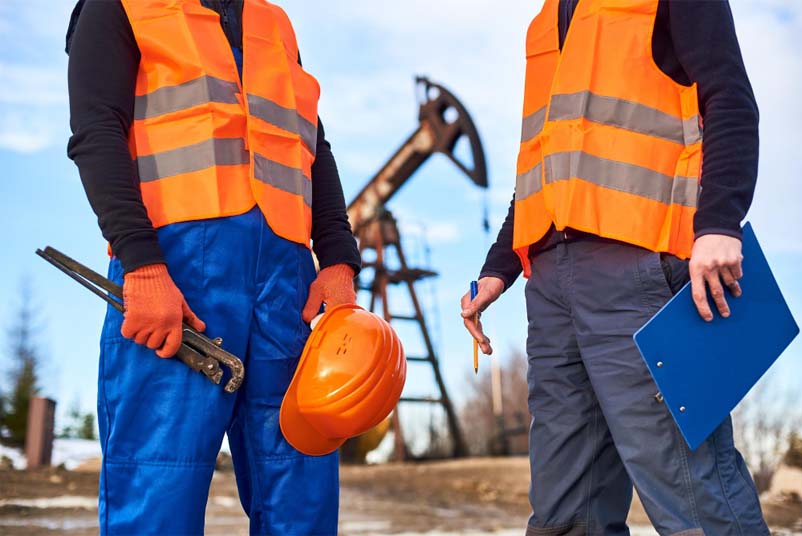 Key Services We Provide
Toplis has deployed several workers to a number of major companies. Whether your construction requirements are short-term or long-term, we have the solution you're looking for.
We provide employment services in several specific areas of the construction industry including but not limited to: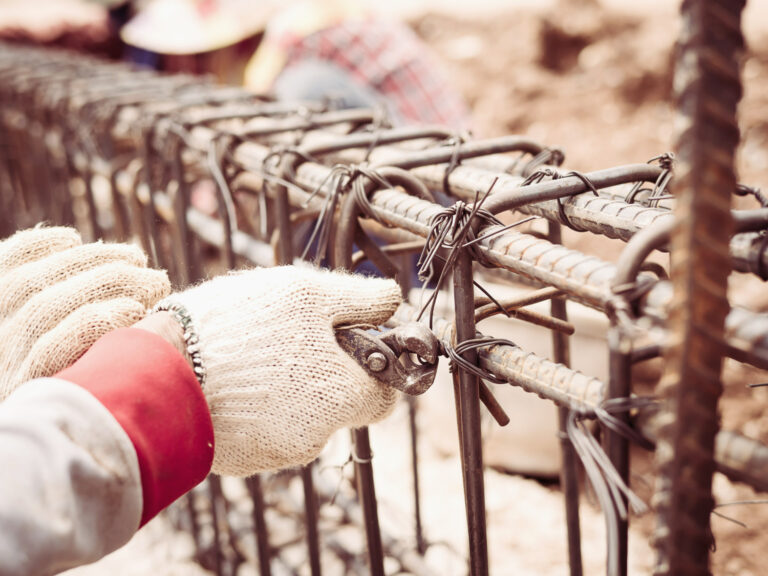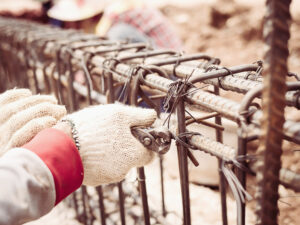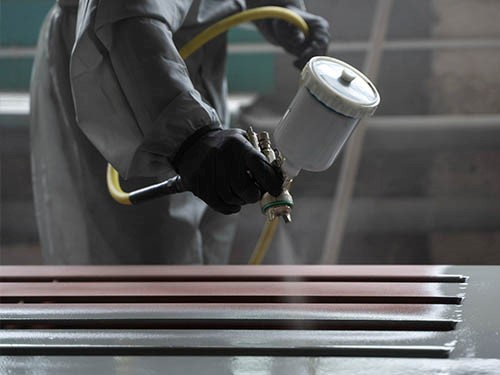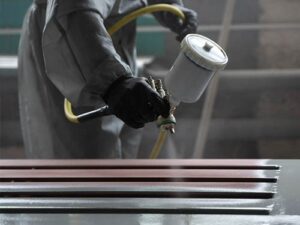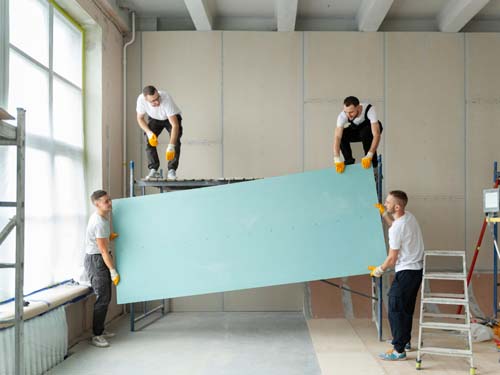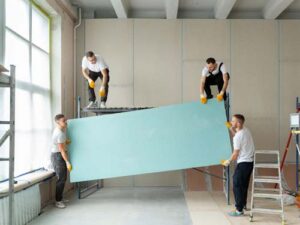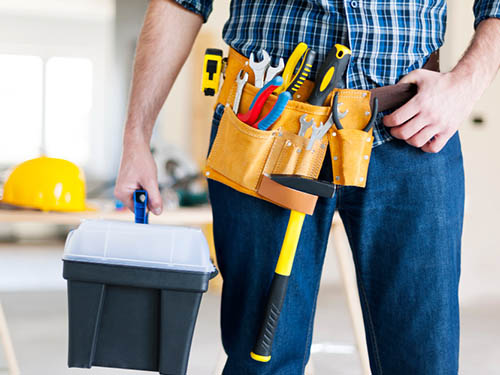 Benefits of Choosing Us
There are many reasons to outsource your manpower requirements, but the greatest advantage for many of our clients is the flexibility of our service. Our dedication to safety principles has allowed us to become a valued staffing partner to companies across the nation!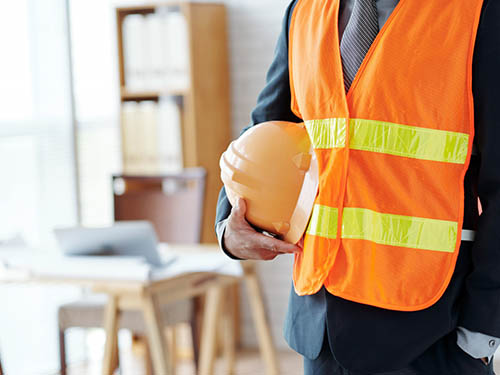 Enables you to focus on the core of your business
Provides qualified, competent and certified workforce
For Whatever Project You May Have in Mind, We're Here to Help
Leading Manpower Provider for the Construction Services Sector
Toplis Solutions Inc.'s distinctive pool of skilled workers makes us the perfect staffing organization for construction services companies in the Philippines.
We are among the country's leading service providers for quality and excellent property maintenance services, covering the operations and management of commercial complexes and industrial spaces.
In upholding innovation, each client identified is unique and must be presented with customized services that fit their particular requirements. We will continue to be so, keeping novelty abreast with our client's best interests in mind.
Interested in availing our Services?
Send us a request and we'll get in touch with you as soon as possible.