In any circumstance, having the right partner by your side is vital in running your business and achieving your goals. One element that stands as a determining pillar for your company's success is whether or not you have the available resources at your disposal.
If you realize that you don't, the next step would be filing all your considerations in one hand and looking for the perfect business partner for your organization.
Things to Consider Before Partnering with Service Contractors
We won't say that finding people to do your work for you is challenging. Surprisingly, there are others who even claim that it's relatively easy. What's difficult, however, is getting in cahoots with a partner that can aptly respond to your needs in the quickest time possible because, as they say in business—time is money.
Much consideration goes into ensuring you are tied to the right service contractor. So, if you're left wondering how to find the right company, we have listed a few tips on choosing the best job contracting firm for your workforce requirements.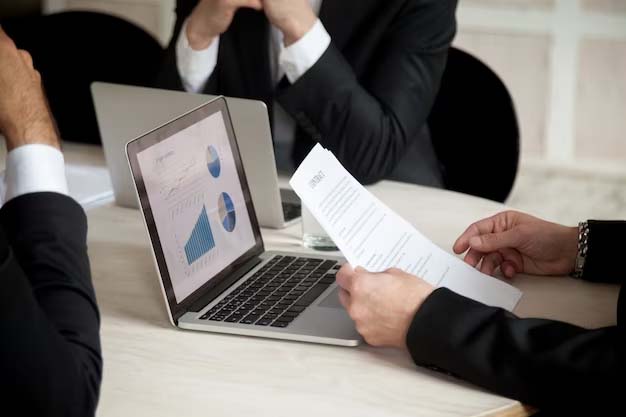 Tip #1. Identify Your Specific Needs
The first step to finding the perfect business partner would be to set the boundaries of your needs. Identify your causes, problems, budget (most significantly), and whatnot. Once you define these factors, you have at least done yourself the favor of narrowing your searches and options.
Tip #2. Always Do Your Research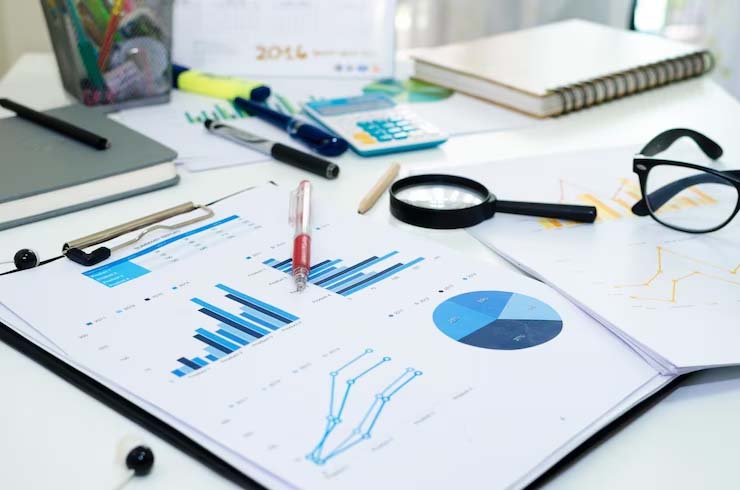 Like in any other aspect of your business, you cannot leave out the research aspect. You can also go around asking your colleagues if they have any recommendations. Look over any comments or reviews about a company thoroughly; see what everybody else has to say about them. You should also check out their website to see what contract services they have to offer. This is an important step, of course. You wouldn't want to join hands with an organization that doesn't even cover your industry, would you? We hope not.
Tip #3. Check Their Reputation
This tip is pretty close to tip #2. Once you have gathered a list of names, the next step would be to sieve the "best out of the best." One clear indication of a good reputation is how its clients perceive them. Testimonials that entail being able to finish projects on time while staying within budget is a good example.
Tip #4. Experience and Expertise
The same with reputation, experience and expertise are forged over time. It's built over years and years of service in the field. You should partner with an established organization to meet your needs. Companies such as Toplis Solutions Inc. can be of help in this case. We have been in the service contracting industry for over 19 years. When you partner with reliable professionals like us, you can rest assured that your problems are immediately addressed and resolved.
Tip #5.Consider Your Budget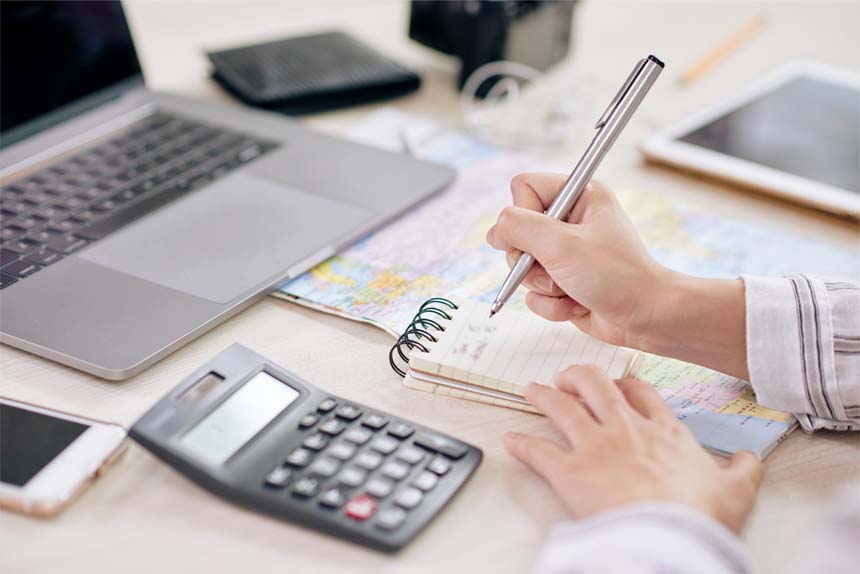 Once you finally have a list of viable options, the penultimate step is to compare prices among your chosen partners and decide which organization works best around your budget.
Now It's Up To You To Make The Decision
These tips will help you find the perfect service contracting partner. Remember: research, identify your needs, keep their reputation in mind, partner with the experienced, and prices—these are the most critical steps to consider before making your final decision. With these in mind, you'll be sure to find a company that will deliver results beyond your expectations.
If you haven't stumbled upon what you think is the perfect service contracting company, we've got a recommendation for you.
You Can Lean on Toplis Solutions Inc. as Your Go-To Service Contracting Partner
Toplis has earned a reputable notoriety in the field as one of the more trustworthy service contractors in the country. We are known as a reliable solutions provider for struggling businesses who need a manpower and equipment selection but don't readily have the necessary resources.
In our 19 years of operation, we have deployed workers throughout the Philippines, attending to the needs of several industries including, but not limited to: manufacturing industry, telecommunications, IT, medical, hospitality, retail, agriculture, and more. We handle all the heavy lifting and the anfractuosity of your operations so that you can divert your focus on your business instead.
Additionally, our team of professionals is all equally skilled and competent in service contracting. No matter the industry, Toplis is just one message away from helping you meet your requirements.
Partner with Toplis Solutions Inc. Today!
Toplis Solutions Inc. handles service contracting needs of the construction, logistics and warehousing, marketing and promotions, production support, and property maintenance industries. We are one of the leading service providers in the Philippines. In our 19 years of experience, we have mastered the craft of developing affordable, customized, and scalable solutions tailored to you and your company's needs, regardless of industry or field.
Check out this page to get an overview of what services Toplis has to offer!
Choose Toplis as your service contracting partner and we'll show you what it means to be a total solutions provider.